Well the Mini's were back out in force for Round 3 of Time Attack at Brands Hatch this weekend just gone and what a success it was. Myself & Richard O'Dwyer both managed podiums (Rich 1st, me 3rd) and Rich also getting a lap record for the fastest lap of the day in Pocket Rocket 54.227 seconds around their Indy circuit.
The day started off great with Rich topping the timing charts and myself right up their close to him. The spirits were high in the pit garage with no major issues and for the first time in this Time Attack season the track was dry and the sun was shining.
Qualifying went really really well for both of us, timings were getting better and the cars were performing so well. Finals were also going really well, apart from when a Vectra decided to splatter the track with oil. Two cars came off before me, yet the marshall still failed to notice the problem...meaning i took a nice spin off track, into the grass, at 110 mph. Luckily i had got some good timings in but decided to retire with less than a minute to go as it wasn't worth pushing the car after the run off.
The cars are doing really well and seem to be improving with every round. Nobody can believe how capable these cars are and we always have people coming up to us and asking about the builds. A Mini Cooper S setting a lap record, running 0.012 of a second under the lap time set by a GTR.
Nigel Brown also having fun out in his Mini, having a few niggles in the day & brushing the wall he still went strong. Nige managed to win quickest OHW of the day in Club FWD Class which is another win for Mini.
Main thanks go to 1320 Mini for producing these incredible machines and coming to every round to prep them for the sessions.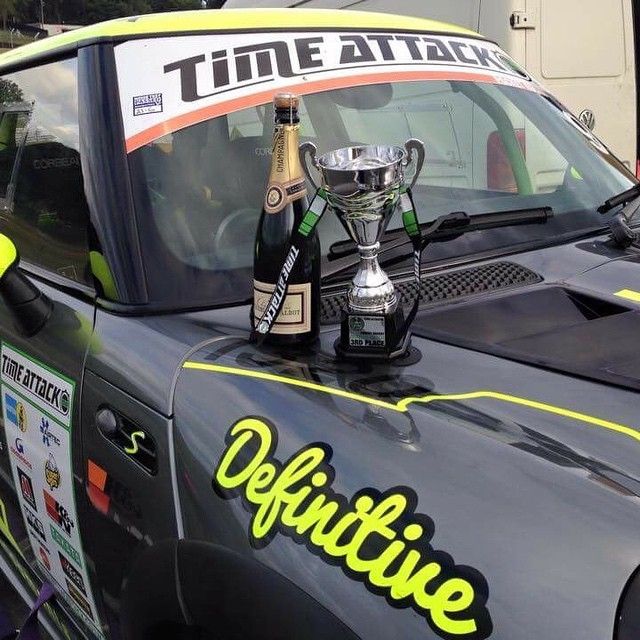 [/URL]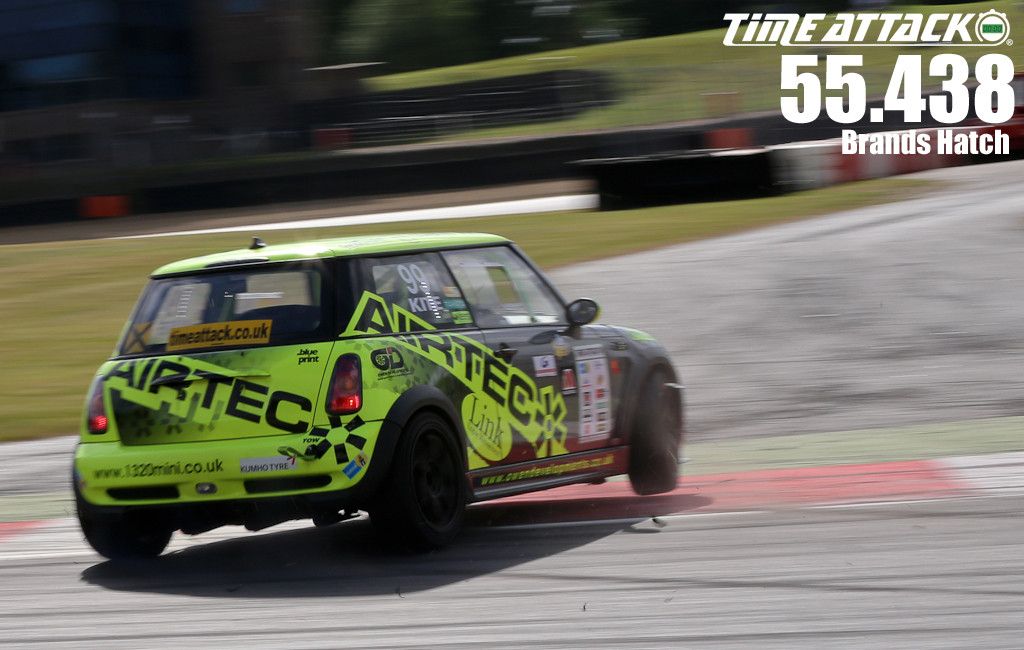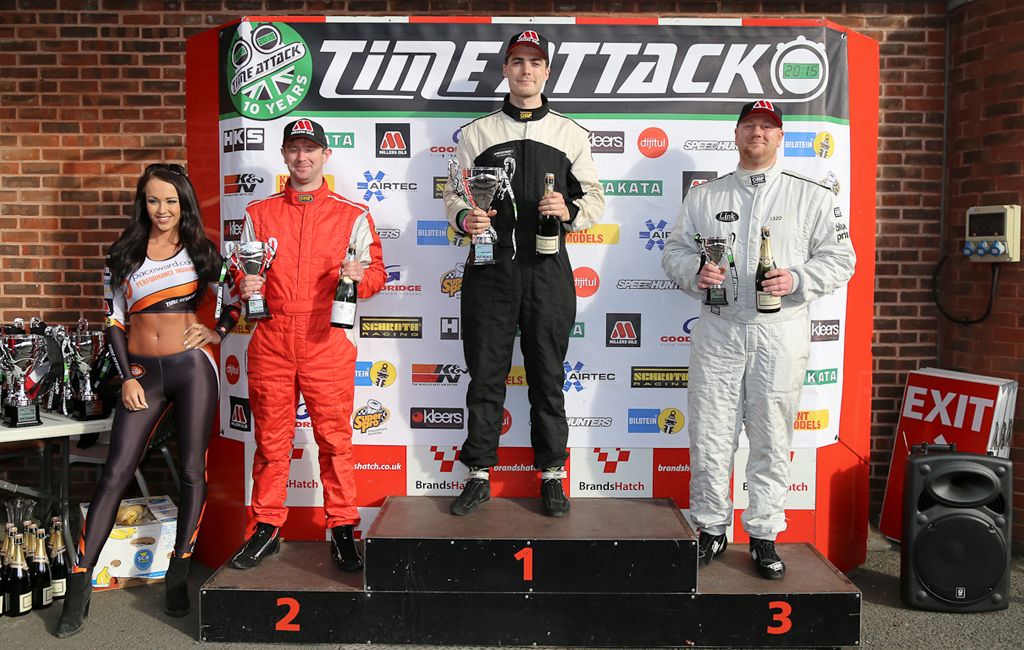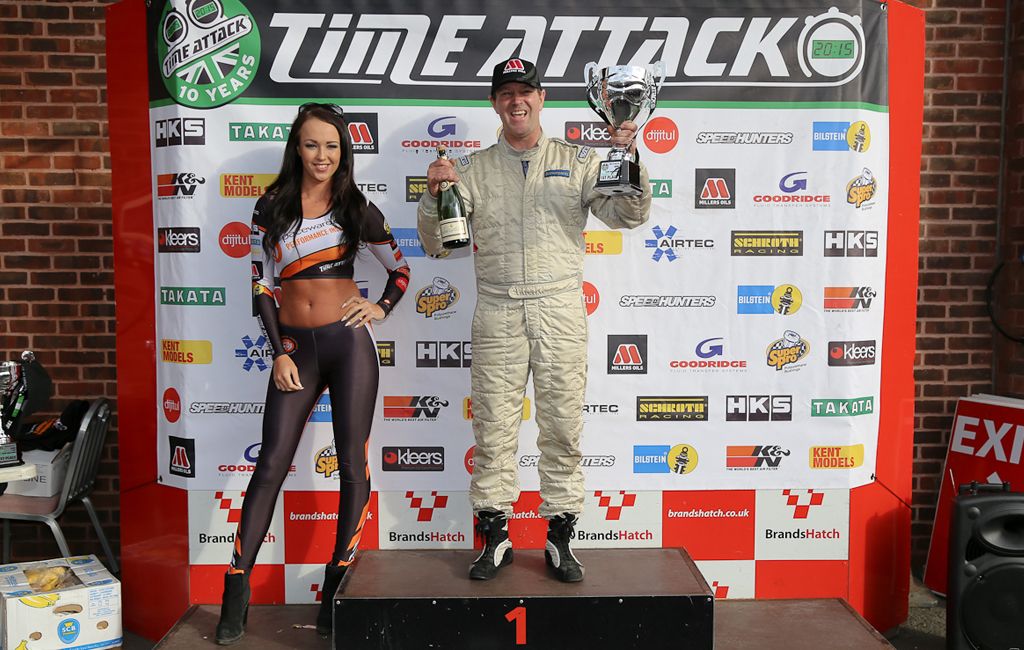 https://www.youtube.com/watch?v=-uTO-MlvxVI&feature=youtu.be