Managed to pick up a low mileage 2009 JCW [with Chilli Pack and Visability Pack plus full heated leather] in November and thought I better put up a progress thread.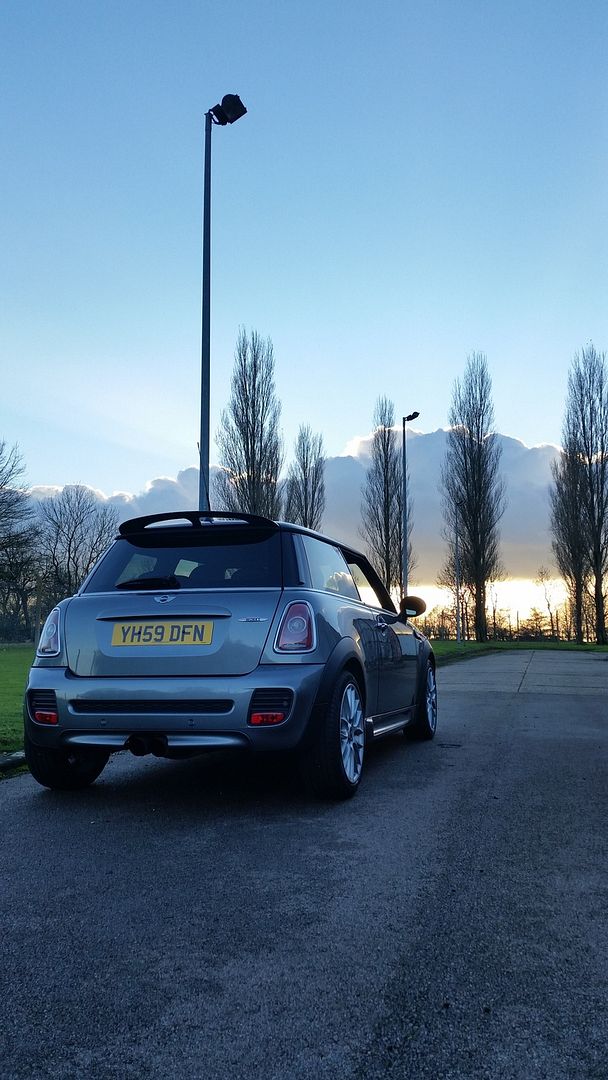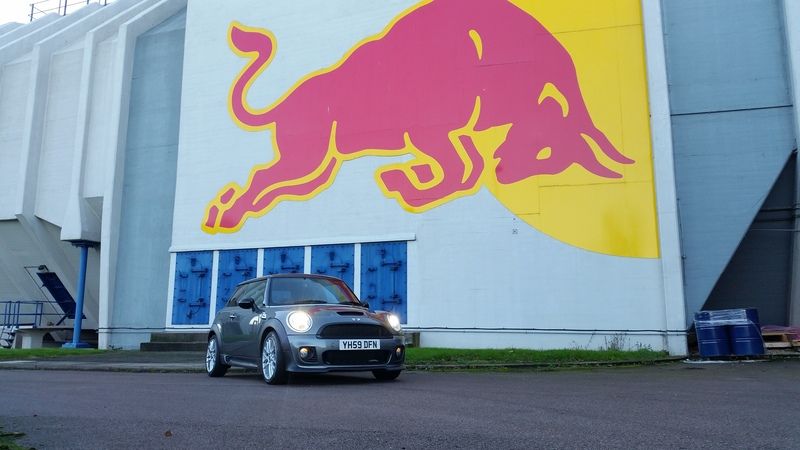 Totally standard car when I got it which didn't stay that way for long, although I dont plan on doing too much.
Mods so far
Airtec Intercooler
Miltek Decat downpipe
Pipercross panel filter
Remapped to 280bhp
Meth Install
Turbosystems hybrid
coillovers
Rota Drift alloys
Channel swap
Anyway that's about it so far ,will update as and when things change.
Mark