I got bored of the JCW power and decided I needed a little more.
Here is my new M7 extreme scoop, M7 strut brace and M7 oil catch can.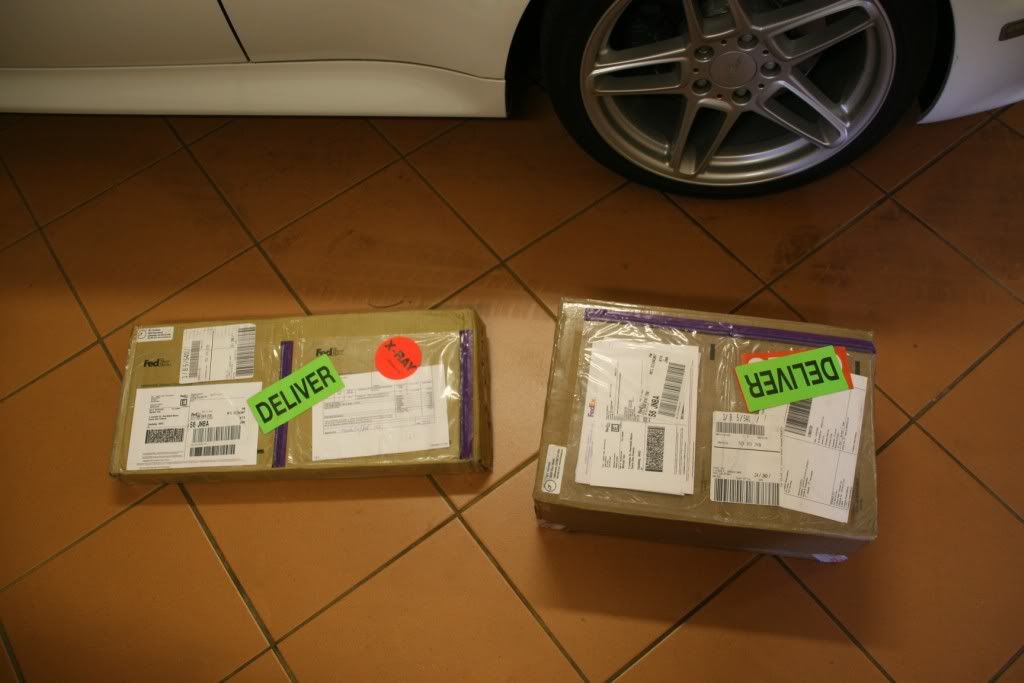 The scoop back from the painters.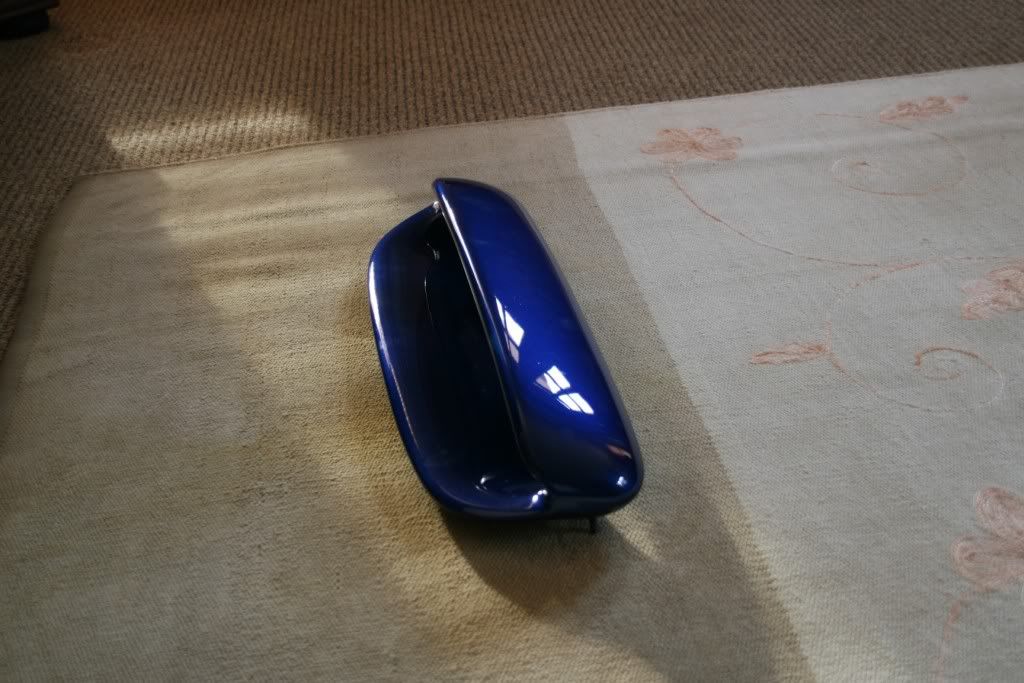 I then decided to add a boost gauge as I had ordered a pulley and various other parts. While I waited for them to arrive, I took it upon myself to install the gauge.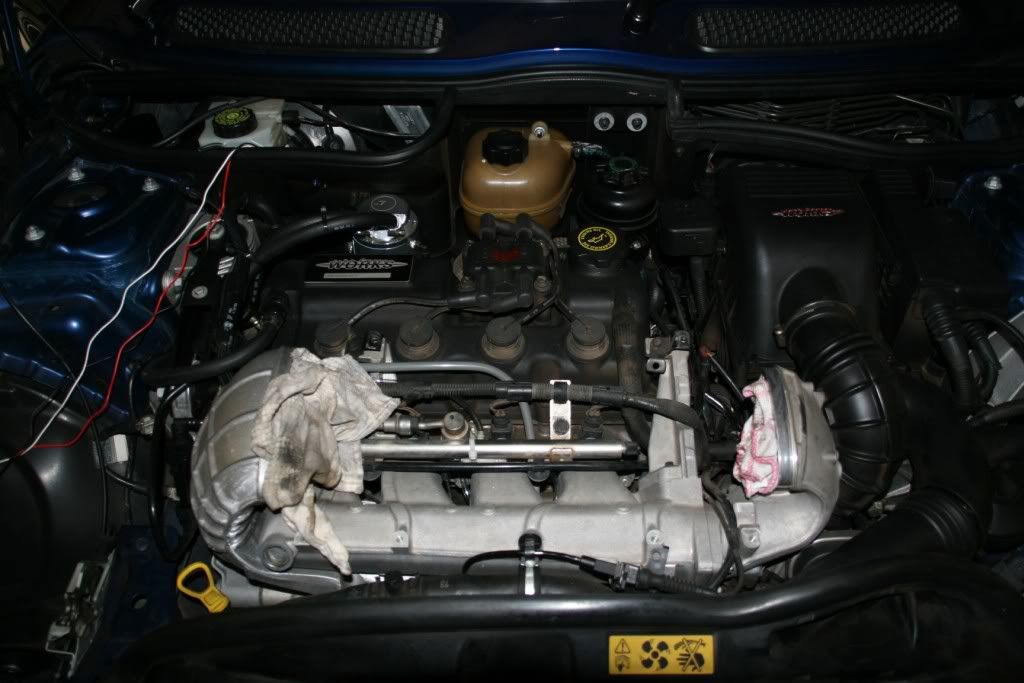 Here is the car with the new scoop on.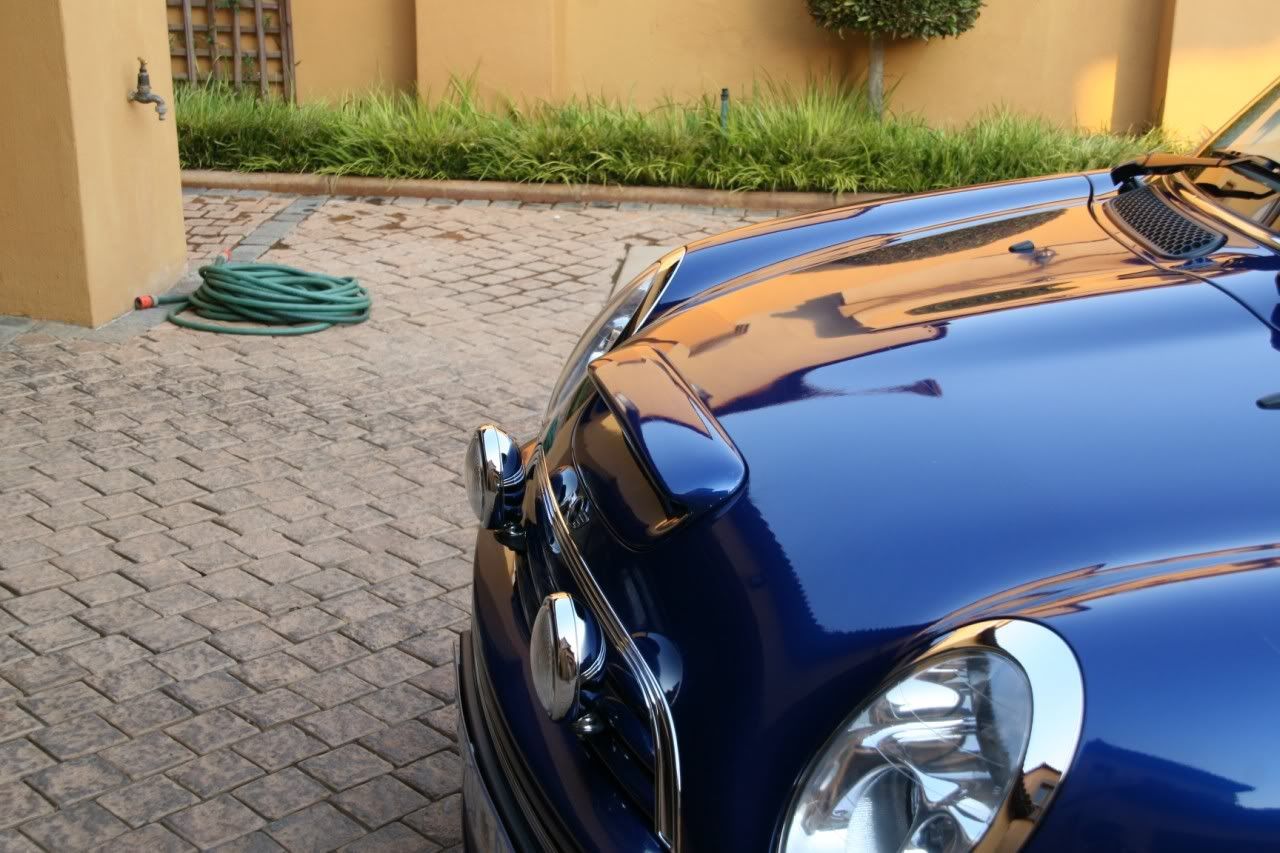 M7 strut brace is in!
Special shipment from Graham!
More parts arrive from the USA.
RMW cylinder head.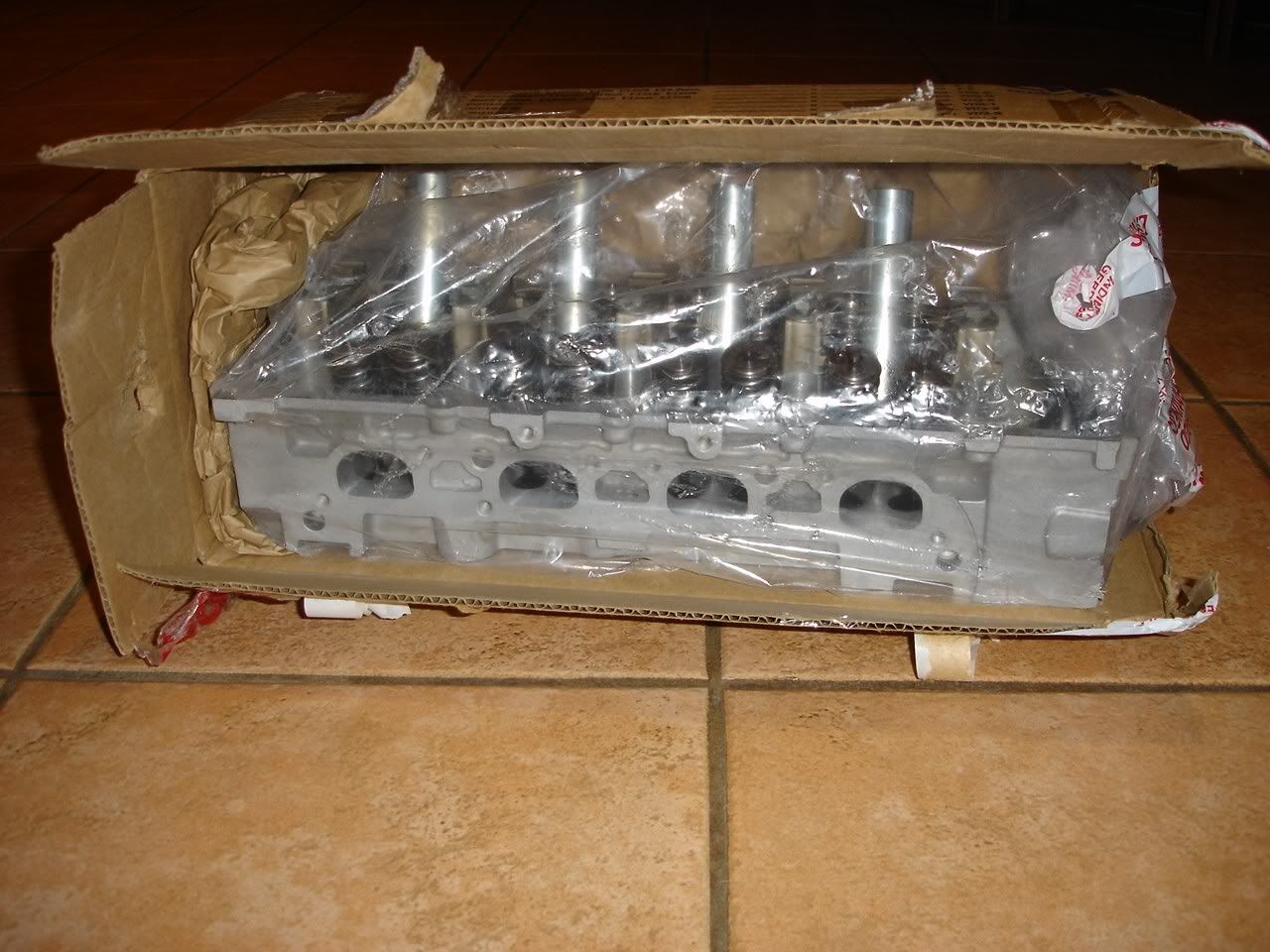 RMW header.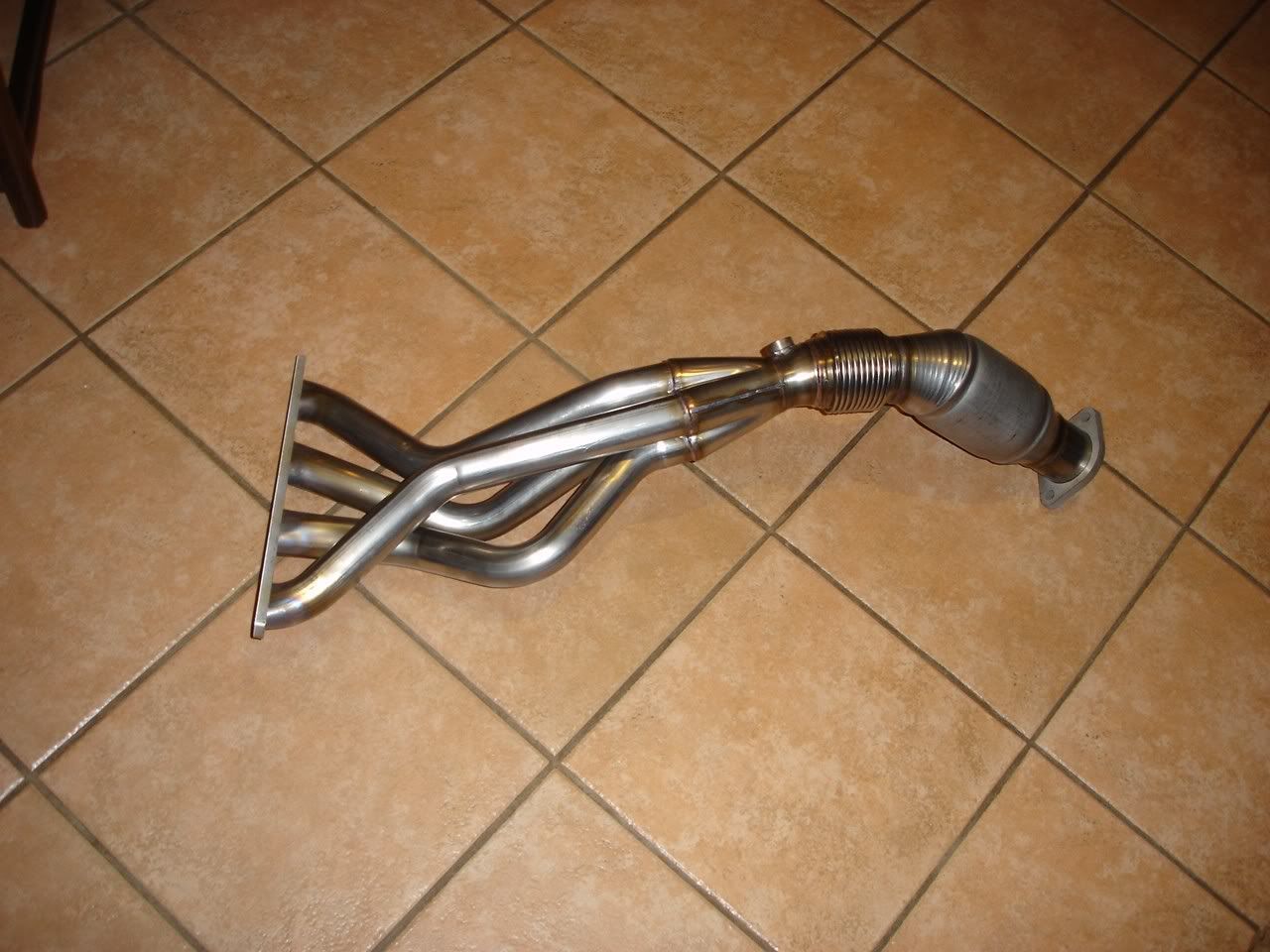 Upgrading from the JCW 380 to 440cc injectors.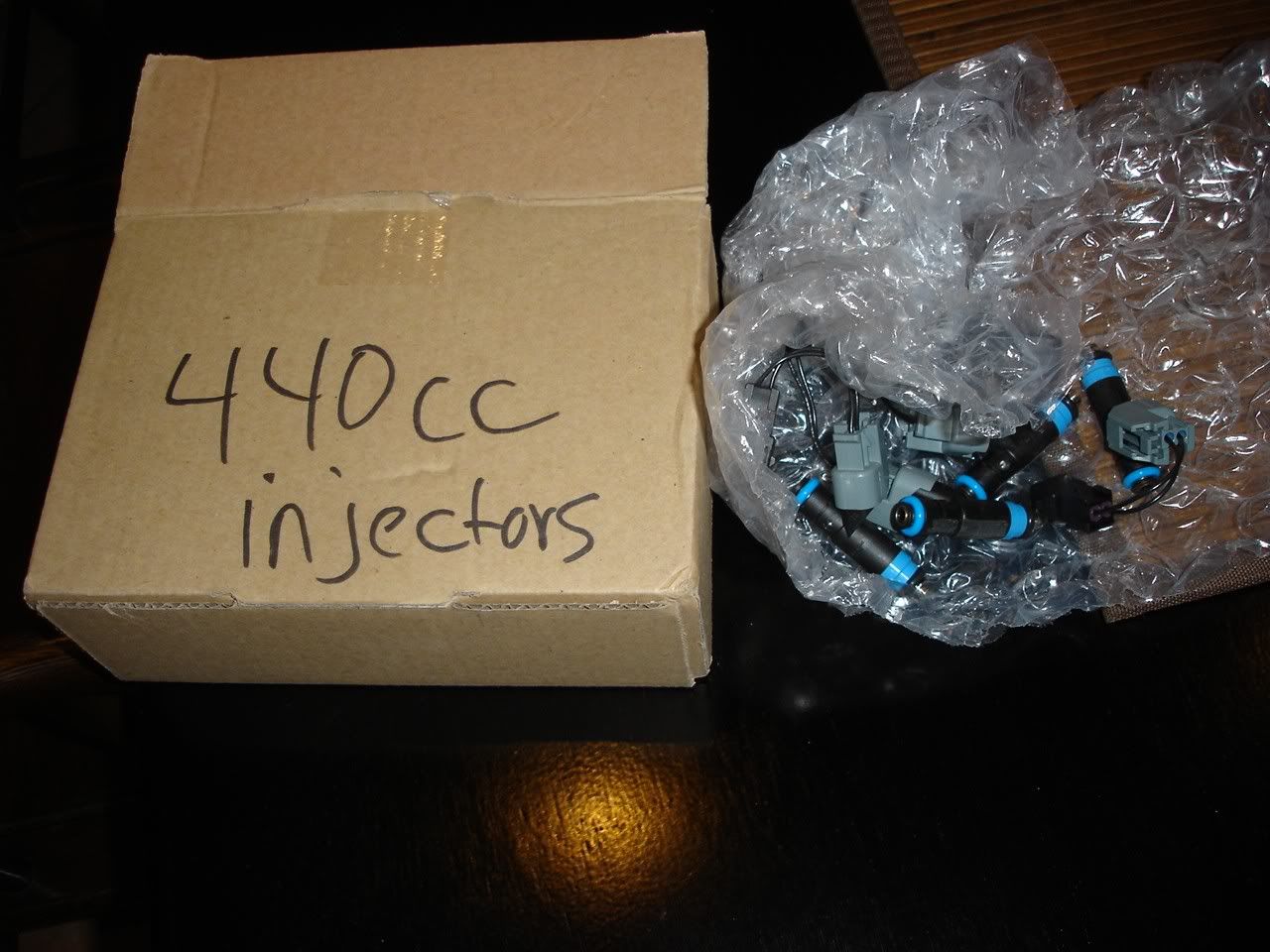 RMW cam.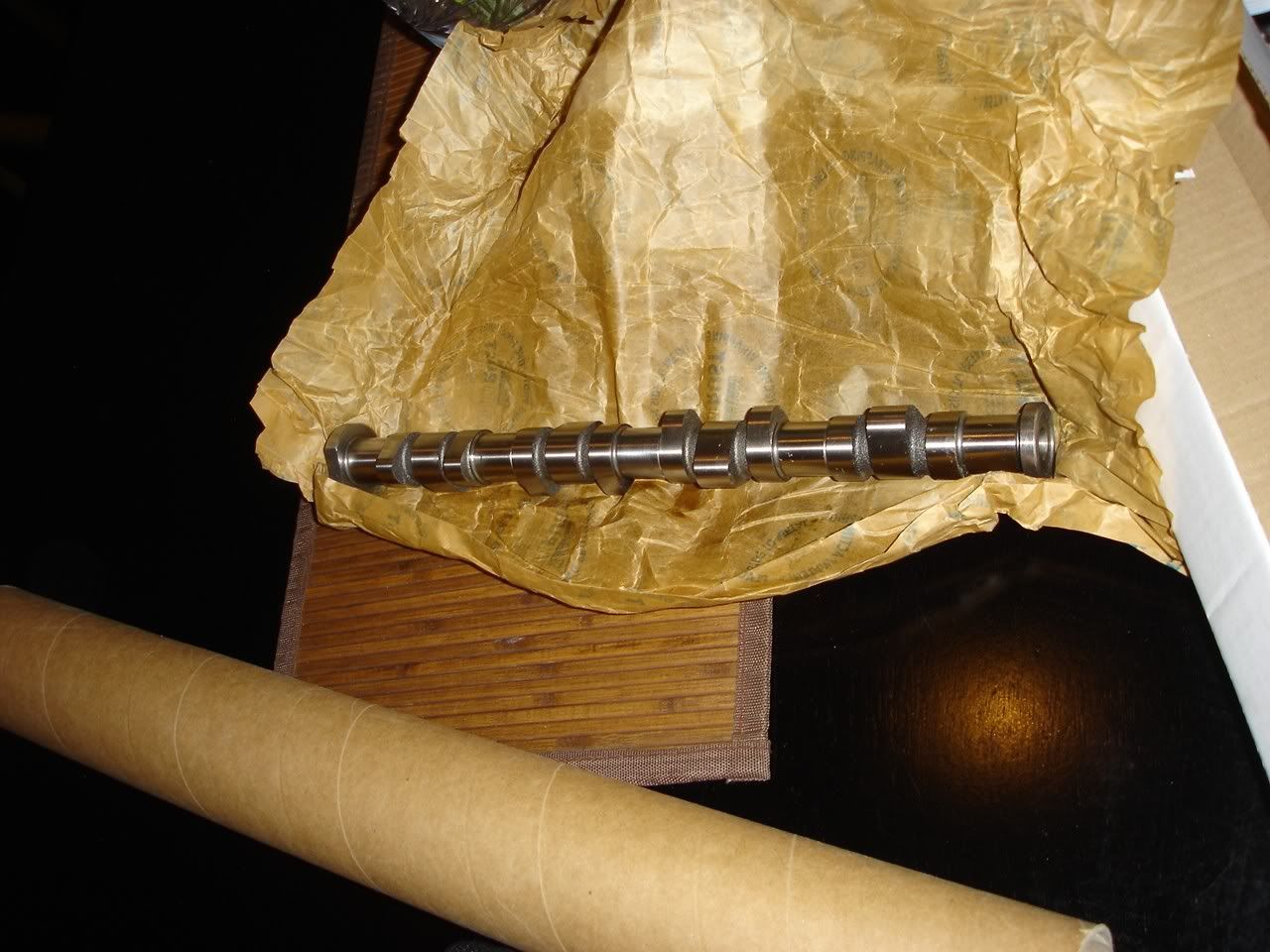 Various other parts.
New belt, quaife LSD, 17% pulley, JCW replacement filter, shorty antennae, intercooler boots, iridium plugs one step colder, MSD wires and coil.