Hi guys,
I thought I would post a thread of the story of my car. I purchased the vehicle brand new back in 2003 for fun run around town. It was a dead stock Cooper S.
This is what it looked like back then.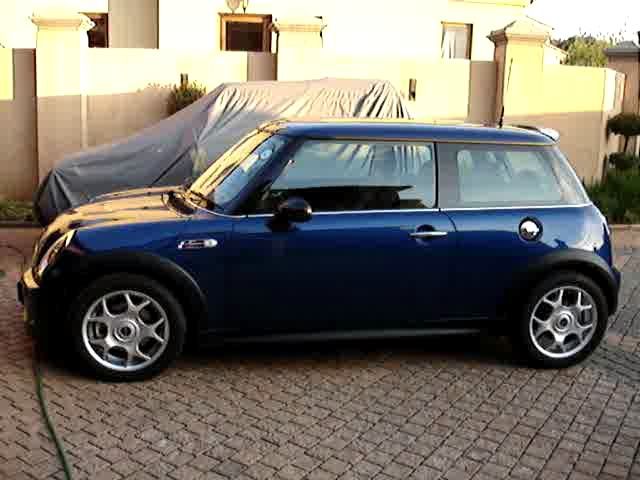 After having the car for 2 odd years, I started to get bored and wanted to change things here and there. So I got me some new OEM wheels.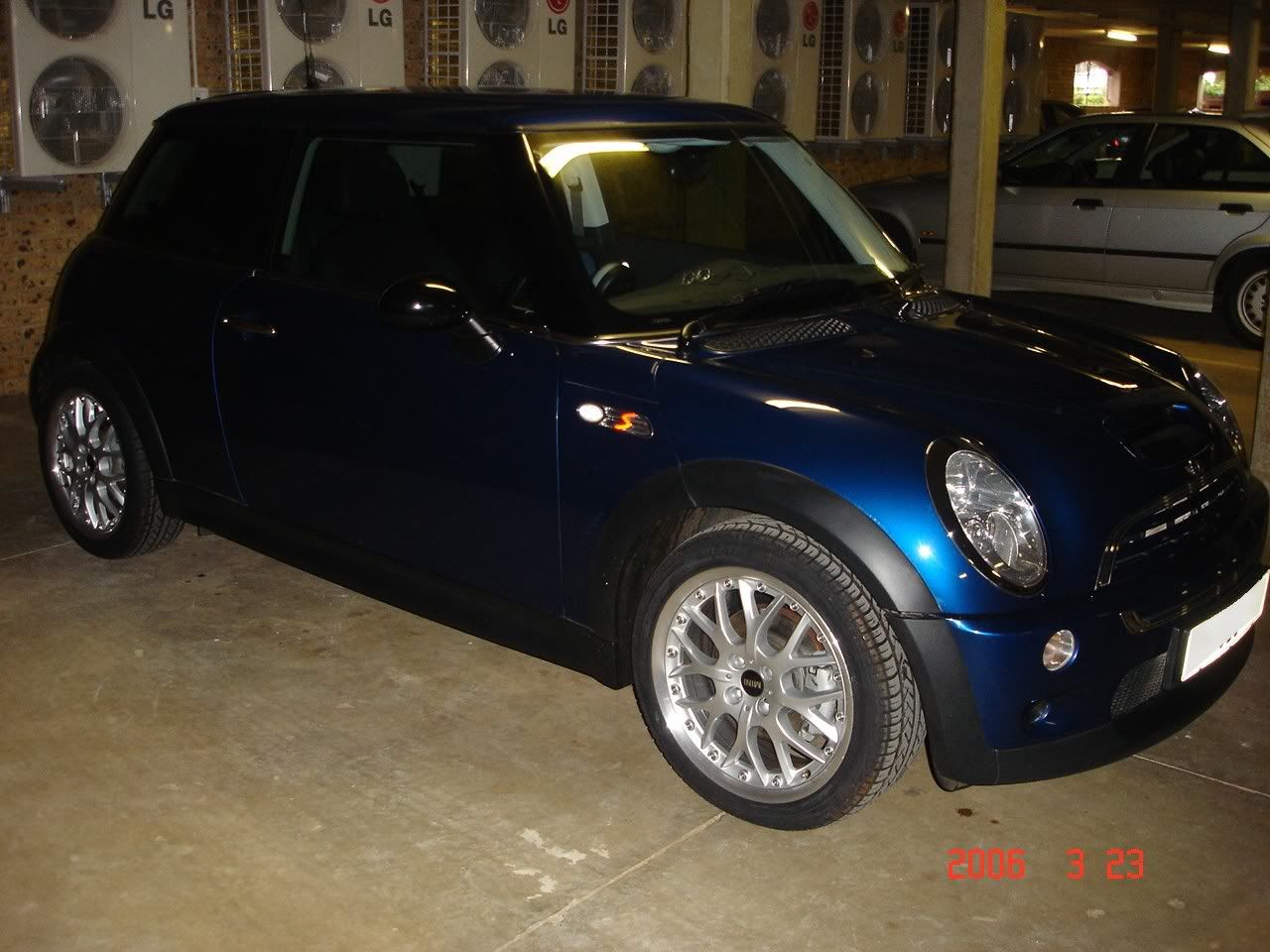 Had that for a couple weeks and decided to put on the JCW retrofit kit from BMW.
This is what the engine bay looked like before.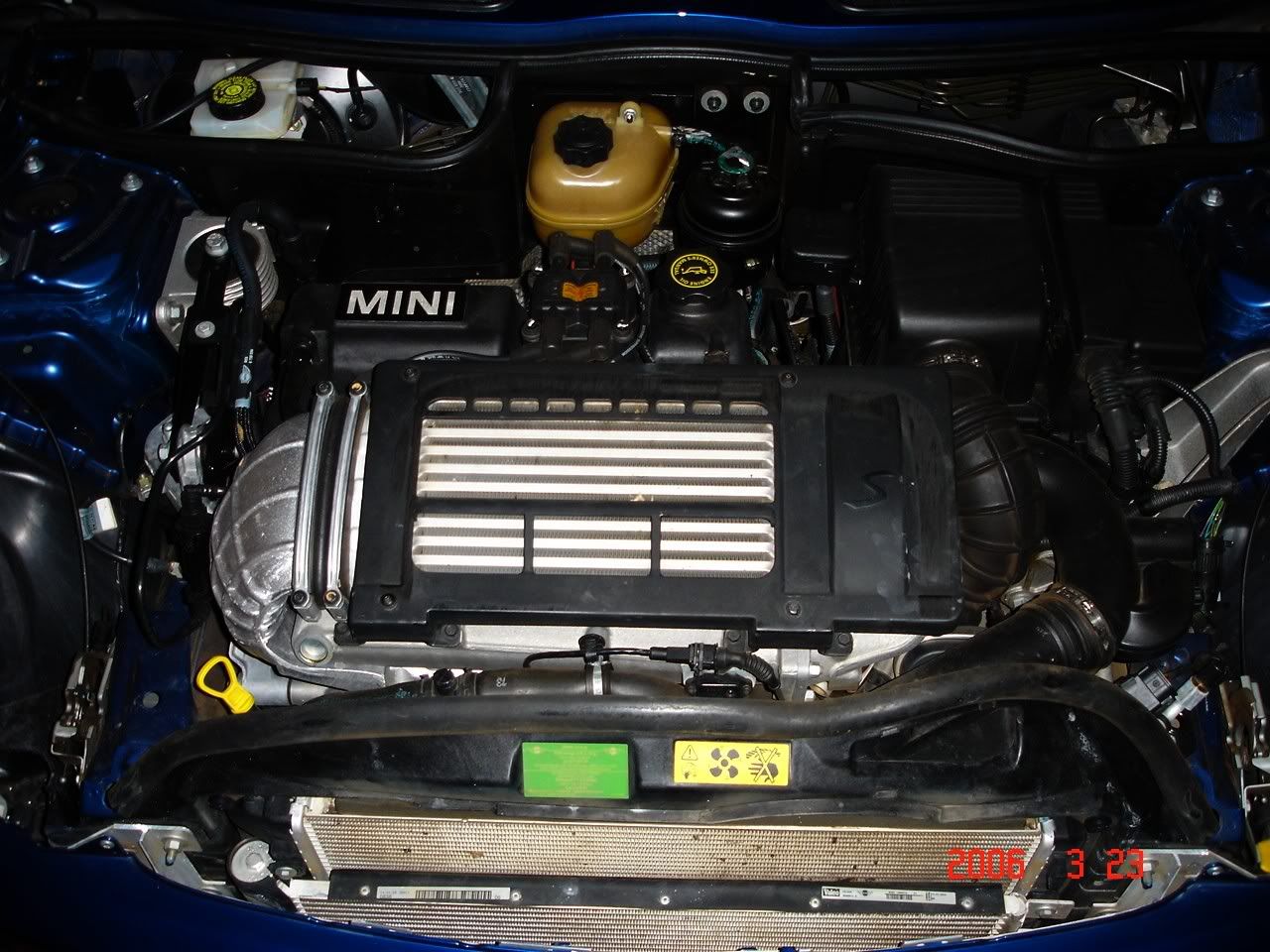 The tailpipes.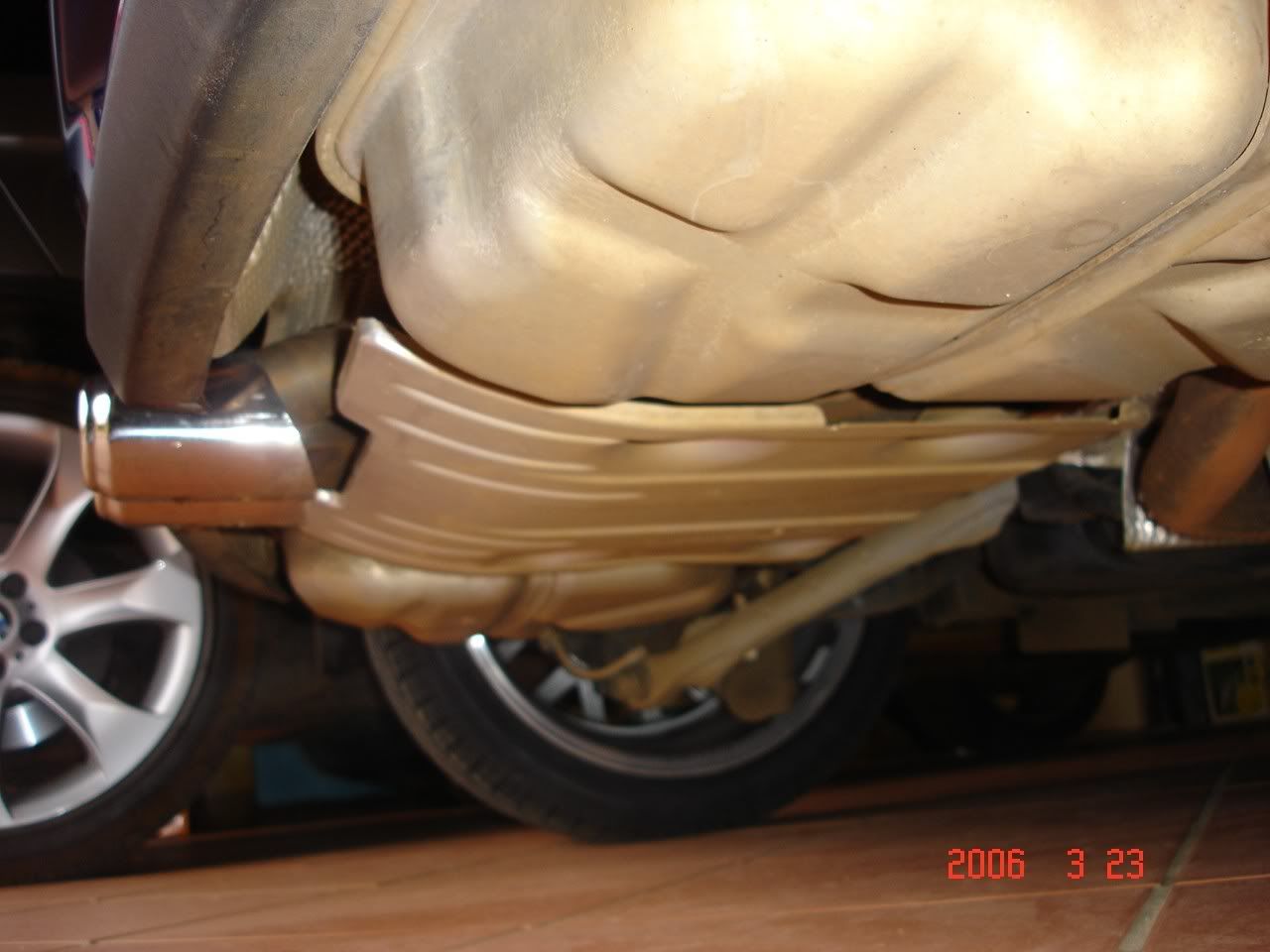 Here it is at BMW getting the new parts put in.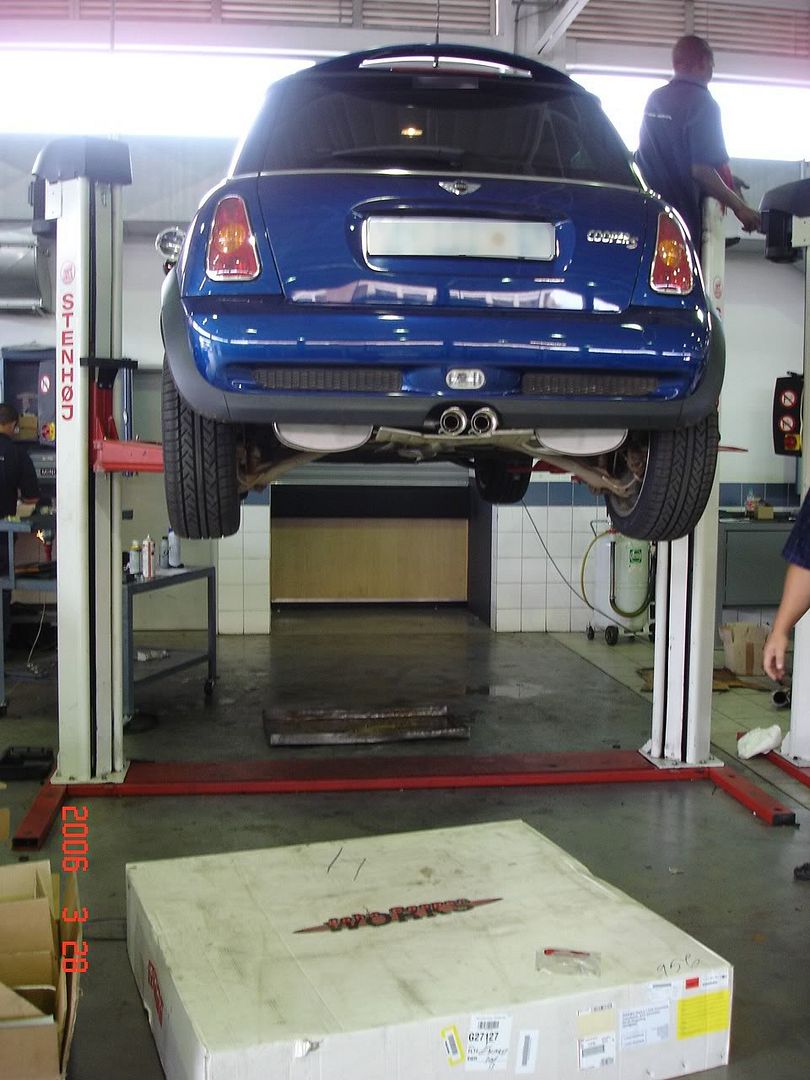 Also got the JCW BBK.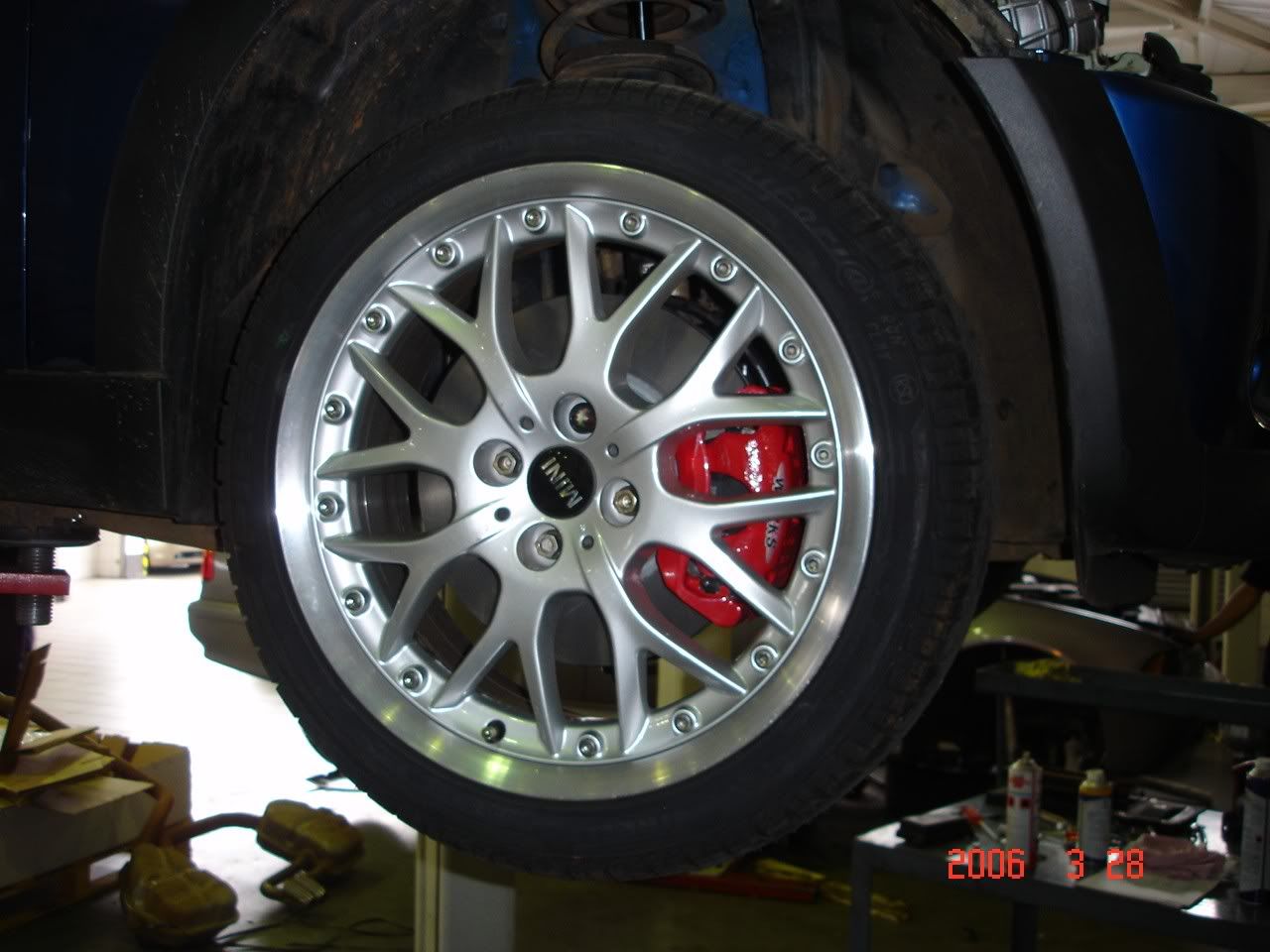 New exhaust!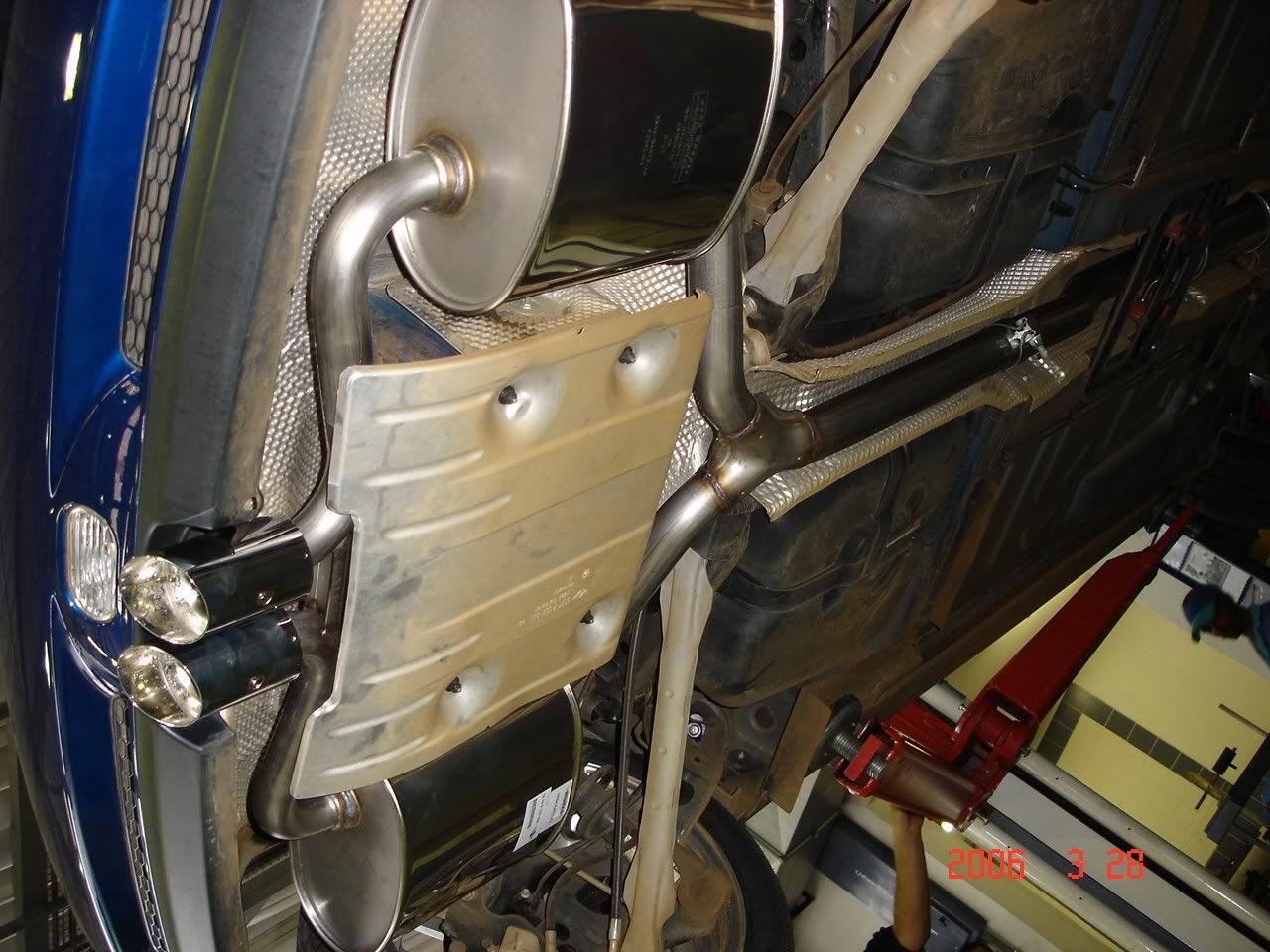 Engine bay after.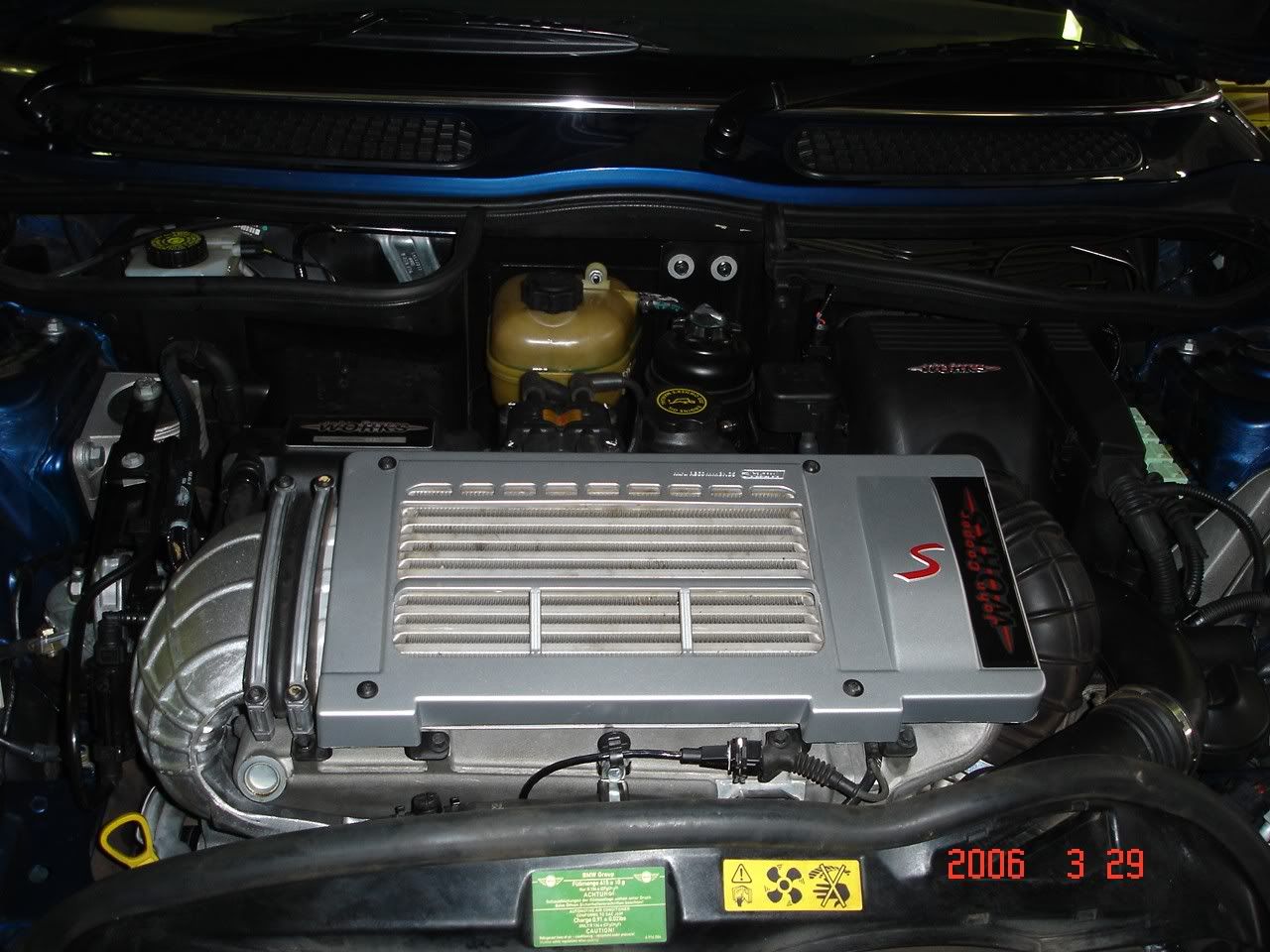 Just after it had come out of surgeory - here is a shot of it in the sun. Added the OEM spotlights while I was at it.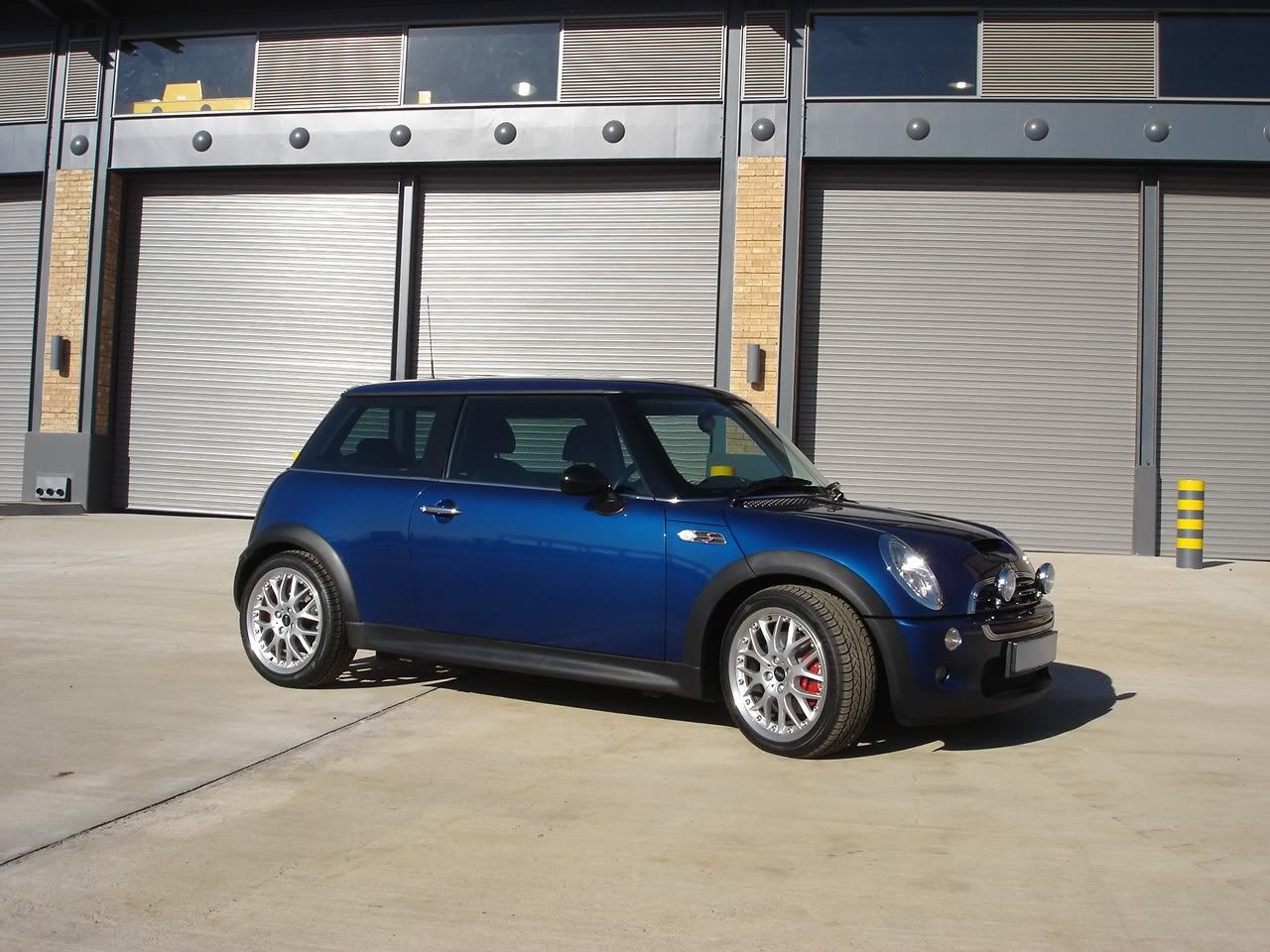 Car remained as shown in the photo above for about 6 months, the front was getting chipped badly with stones so I decided to get it resprayed. While it was at the paint shop, I had them colour code the black plastic trim.
Here is the end result.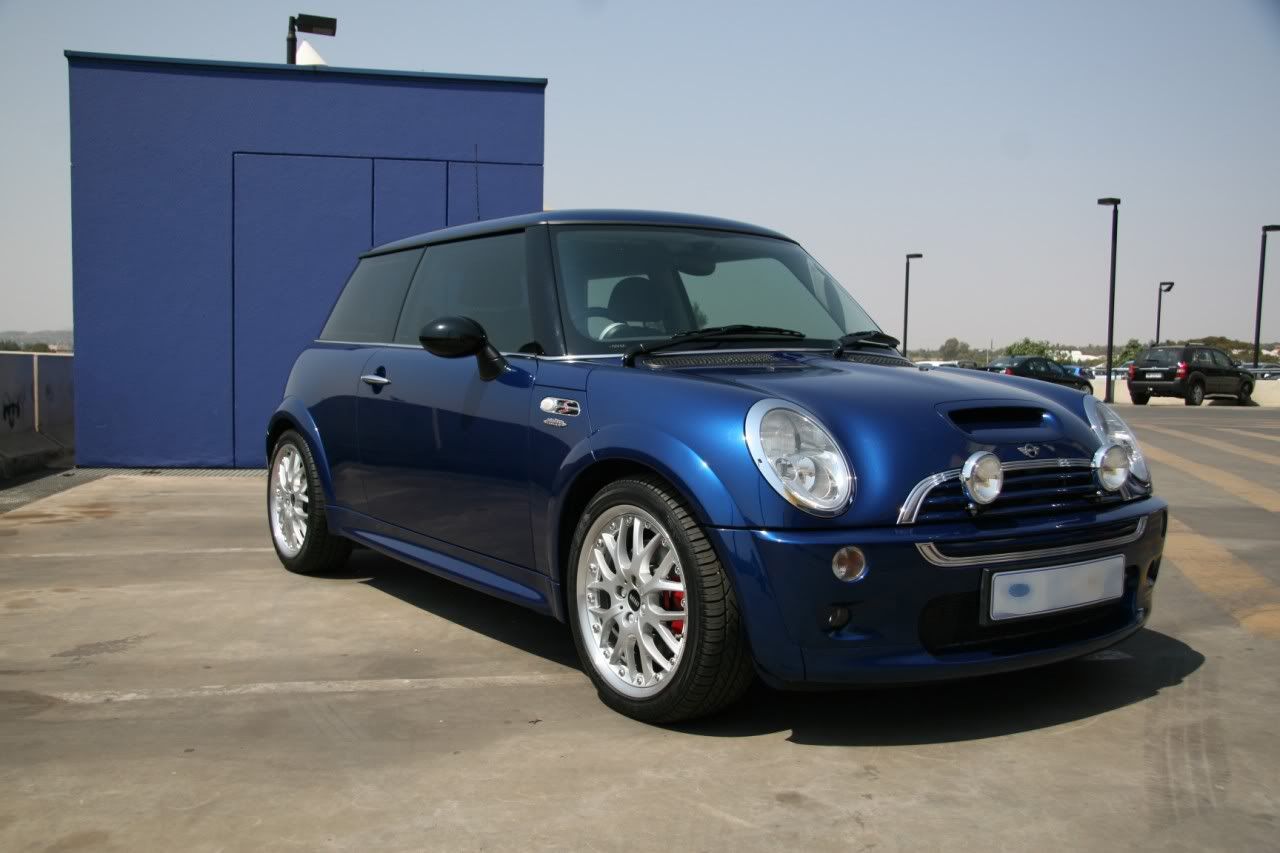 I then proceeded and ordered a HID kit. Here it is online!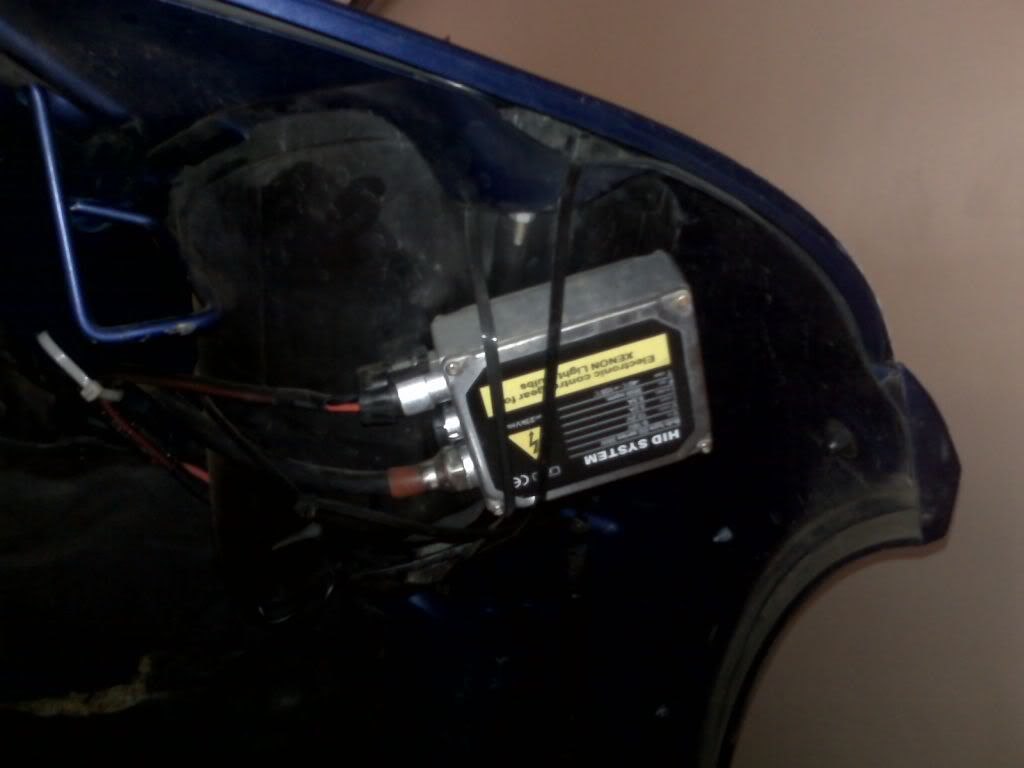 The next few months, I got itchy again and bought these clear lights from BMW. I think it updates the look of the rear quite a bit.
Car remained like that for the next 2 years.