As a lot of you will recognise, this is Dave's JCW that i bought around christmas time. Thought it was time to introduce myself and make a thread. No mods yet as im still a student at uni (final year though..!) and need to keep it running on minimal cash over the next few months.
Heres some photos anyway.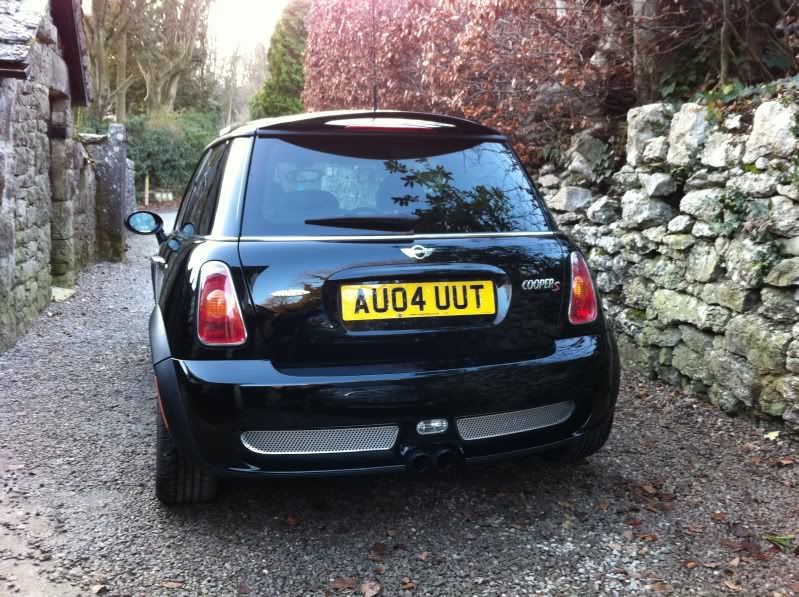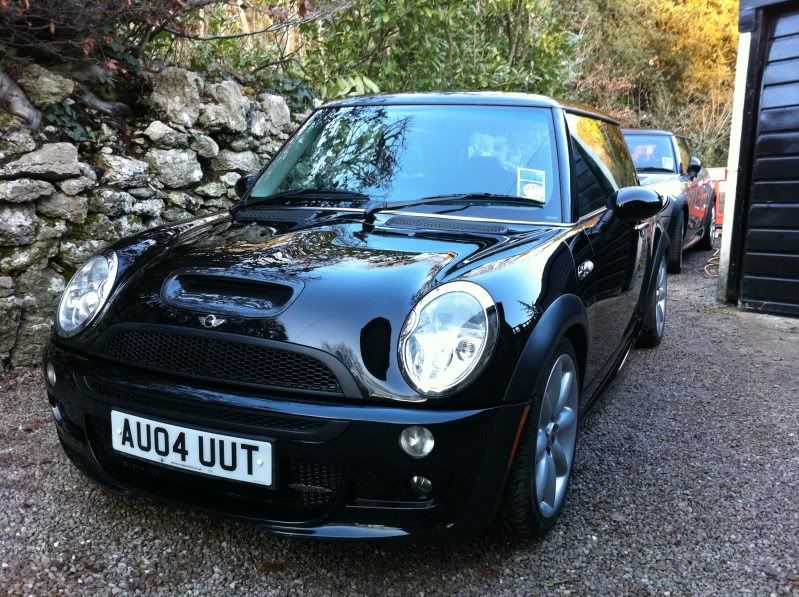 Perhaps when im settled in work next year i will make it a bit faster, change the seats and brakes, but im only really just getting used to the nice power increase. my old car was a mini 1 litre and it was owned my my mum so its a pretty big change!!
Oh heres a pic of my old mini that is now dead, gave loads of parts to my brothers mate as the shell was starting to rust so my mum scrapped it for a hyundai!! It was a real wolf in sheeps clothing, breaking down all the time, looked the part but had been rebuilt badly.