I am back from my Hiatus with alot to show everyone and to continue this MINI Adventure.
You will see more of me and the JCW in the coming months as I ramp up some EPIC road trips and long time modification finally gets it day.
So back to normal service!!!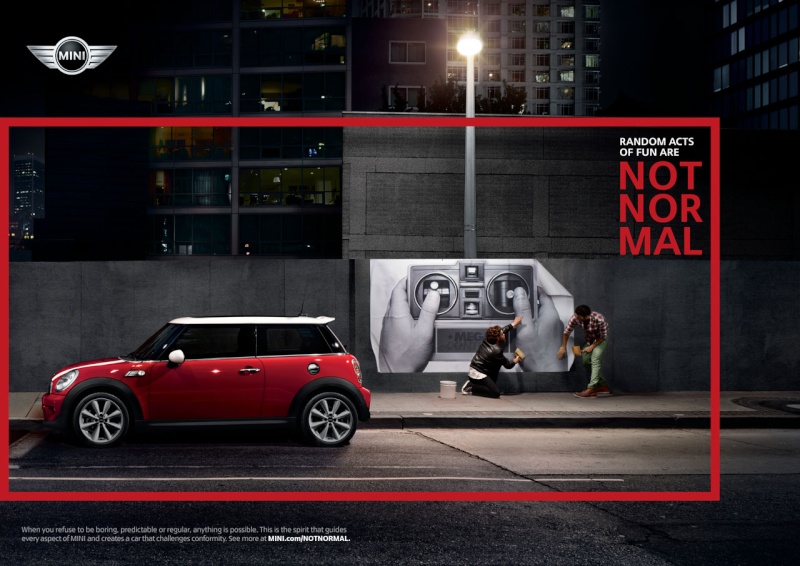 Are you a MINI owner or MINIAC?
Are you a MINI owner or MINIAC? | JCW Adventures
Comment, Like, Subscribe & follow
Facebook
YouTube
Instagram
​