Passed my driving test last week after only 10 days of learning, so totally new to the mini scene! Got the mini back in September and it was a pretty standard cooper, no mods etc.
Had a few bits and bobs fitted,
Full Aero Kit
BK 18" with 205/40/18
Anti-lag exhaust from a subaru (long story :tongue_smilie
Carbon Fibre wrapped headlight rings & boot handle
2400W Stereo system, subs and amp in boot, 6x9's in the back
Police siren :laugh:
Not really a mod but got the X3 SFC plate - My pride and passion for Stoke City!
Here's how it lies now,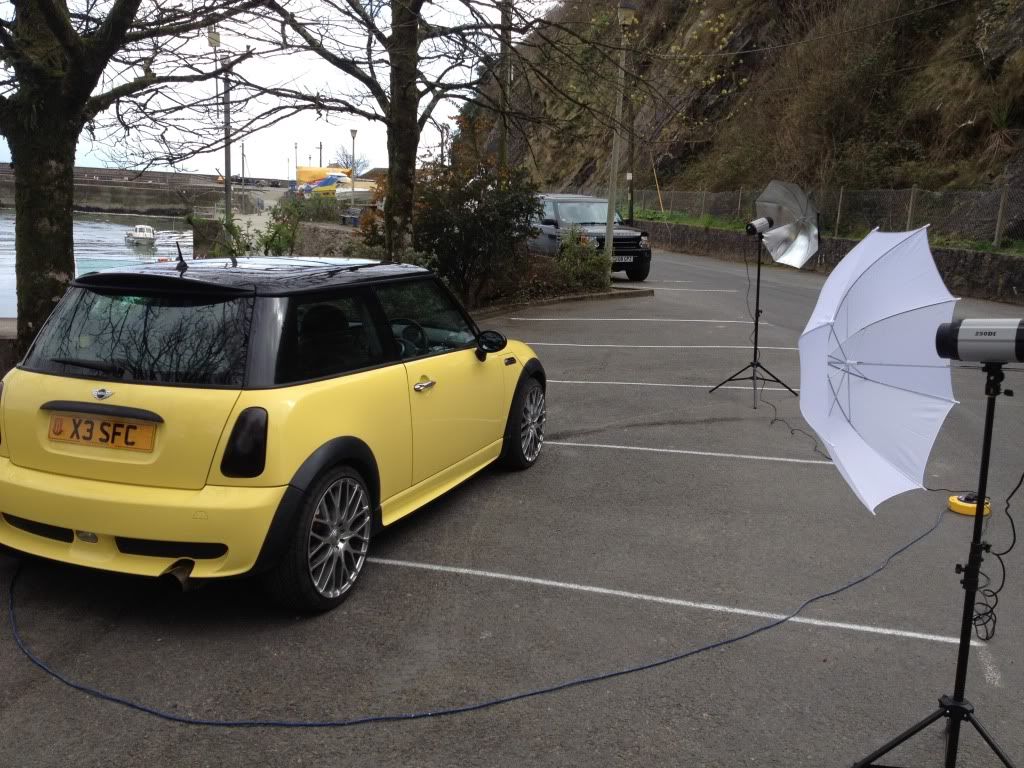 Anyway thats enough pics. Youll all probably say it needs lowering but the roads around me are all terrible, and dont want to make the ride comfort any worse!
Think i want some new wheels, rota's are my dream! but my budget is only around £300 dont forget im only 17! Any suggestions?