Discussion Starter
·
#1
·
Ad's project thread.
Right thought id start a project thread (finally). so here is my car as i picked it up in sept 2010.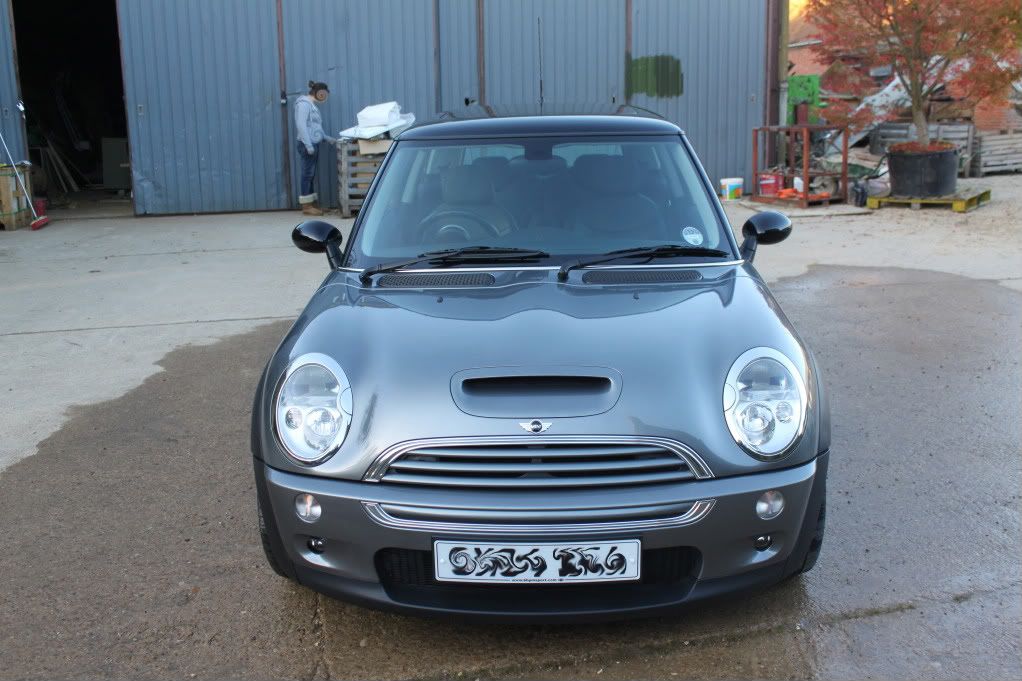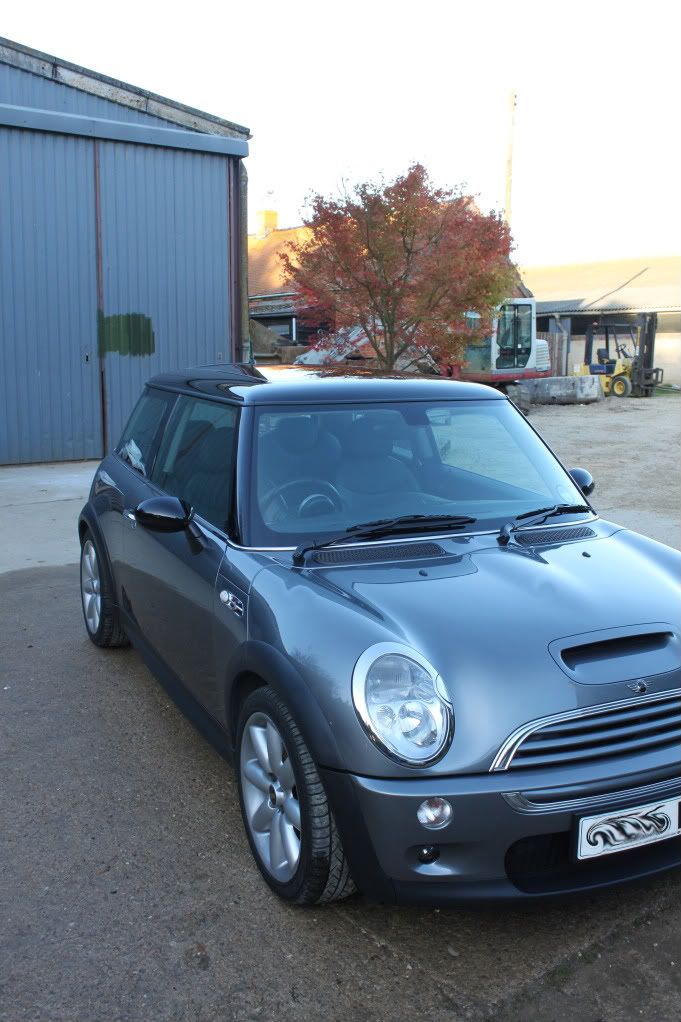 It was compleatly standard with 54,000 miles chilli pack and full black leather interior with brushed dash and 3 spoke steering wheel, oh and shitty s-spokes and massive wheel gap! i want to go for a euro/dubbed look but with performance chucked in for gd measure, as i enjoy track days.
A little bit about me im 21 and from oxford. iv not been on the forum too long but been hooked and on the web site everyday since i joined . im a bathroom designer/salesman in oxford (for now) my first car was a mk4 golf that i modded slightly manly superficial stuff like smoothed the bodywork,handles etc respray, bbs wheels, and coil-overs.(will try and find a pic at some point) thats enough boring stuff.
so the first thing i set about doing was putting together a wish list:
Under the Bonnet.
17/15% pully
dave.f fitted
GRS/GP intercooler
440 injectors
Remap
Interior
Alacantra dash top,dash,pillars, etc
Front buckets
sued steringwheel
short shift purchased
possible cage
Exterior
de-chrome partially done
coilovers
wheels and tires
exhaust
rear wiper delete
smoothed front bumper
offset front jap style number plate
To get things started i thought id start to de-chrome everything as it costs very little if you do it yourself.
so i started stripping the chrome off that i wanted painting and rubbed them down with sandpaper. it felt very wrong to be sanding shiny bits from my car id just spent a lot of money on! lol but it was defiantly the right thing to do.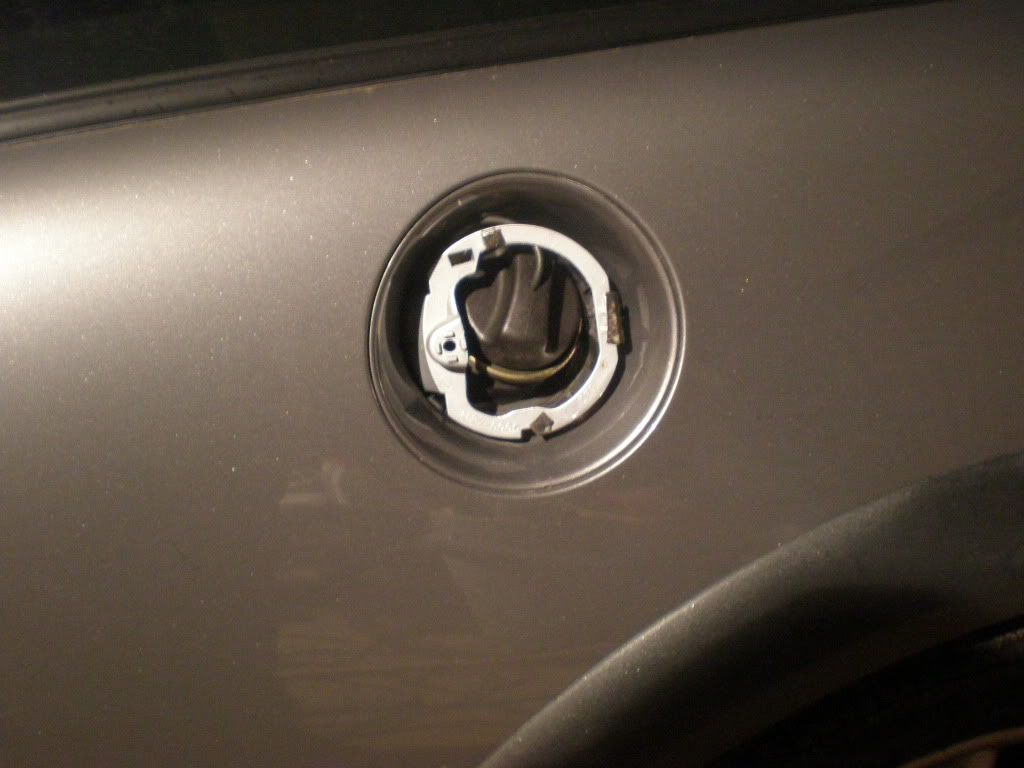 Then set up a little spray booth and primed then,sanded,primed and sanded again, you no the drill.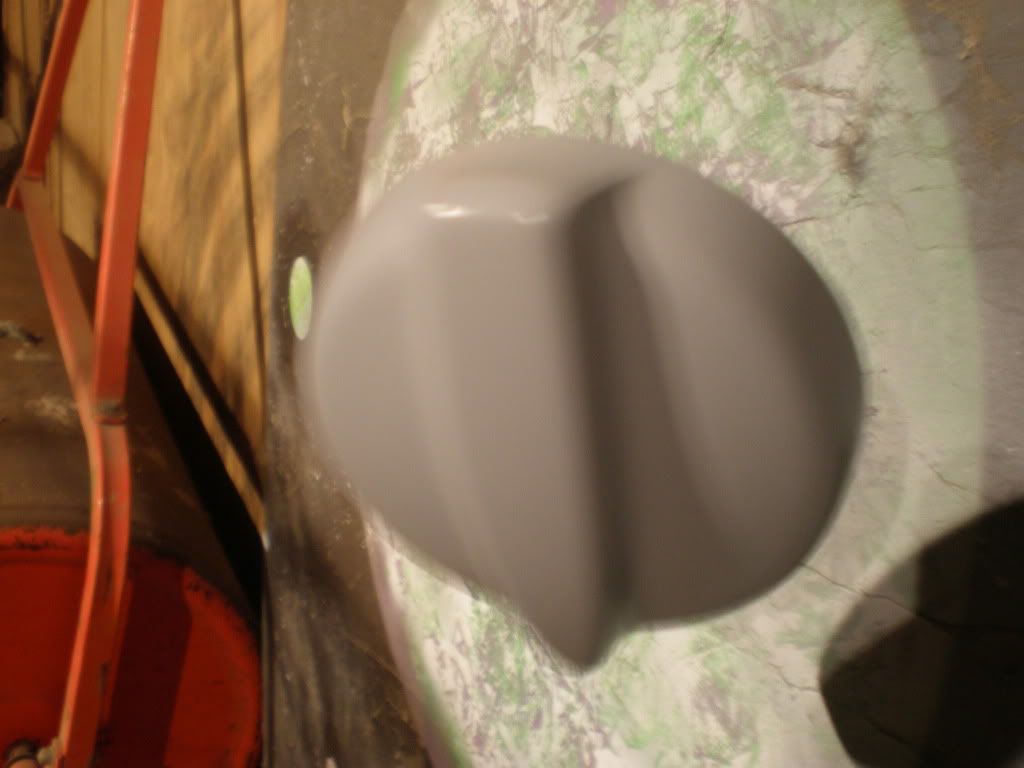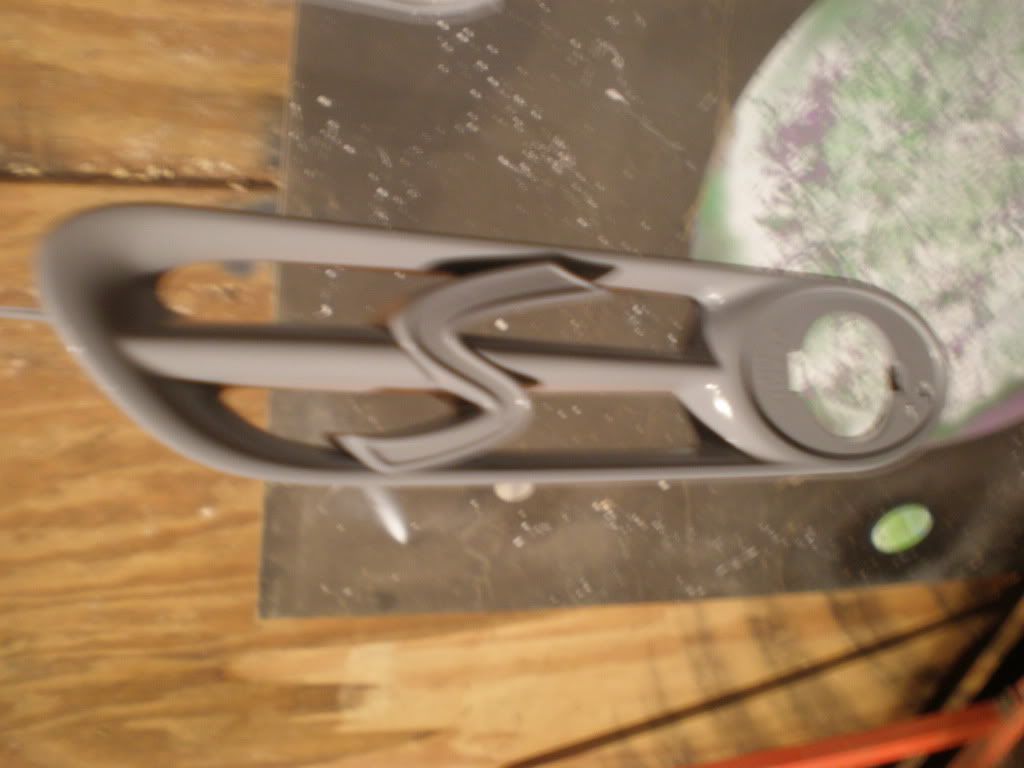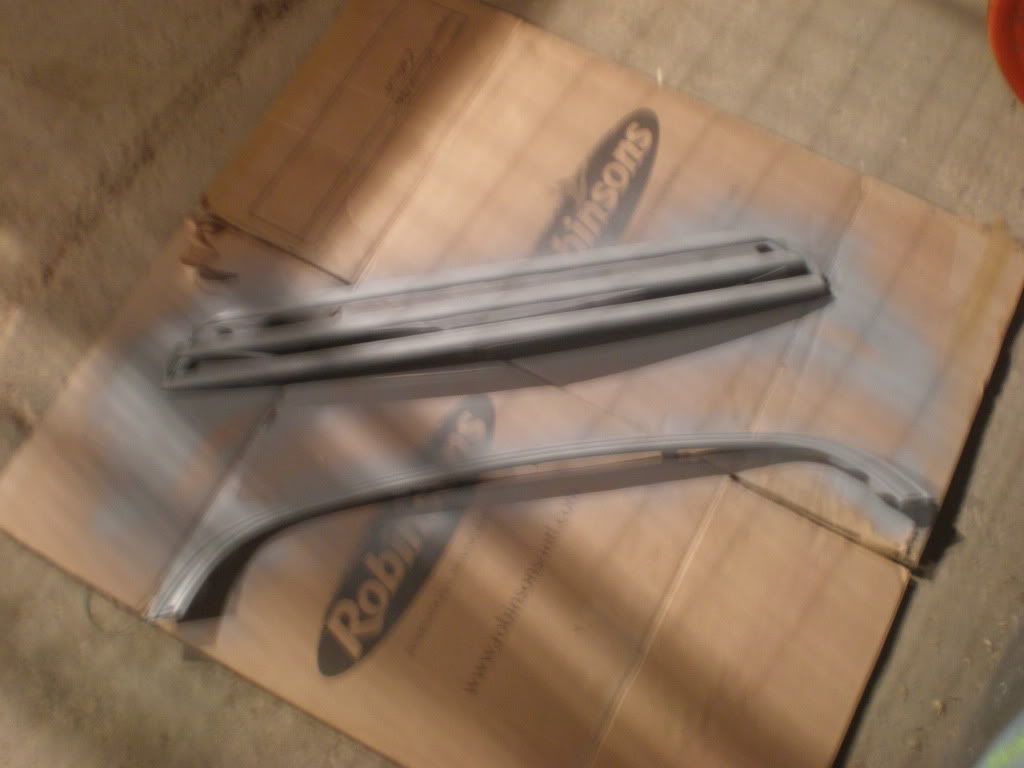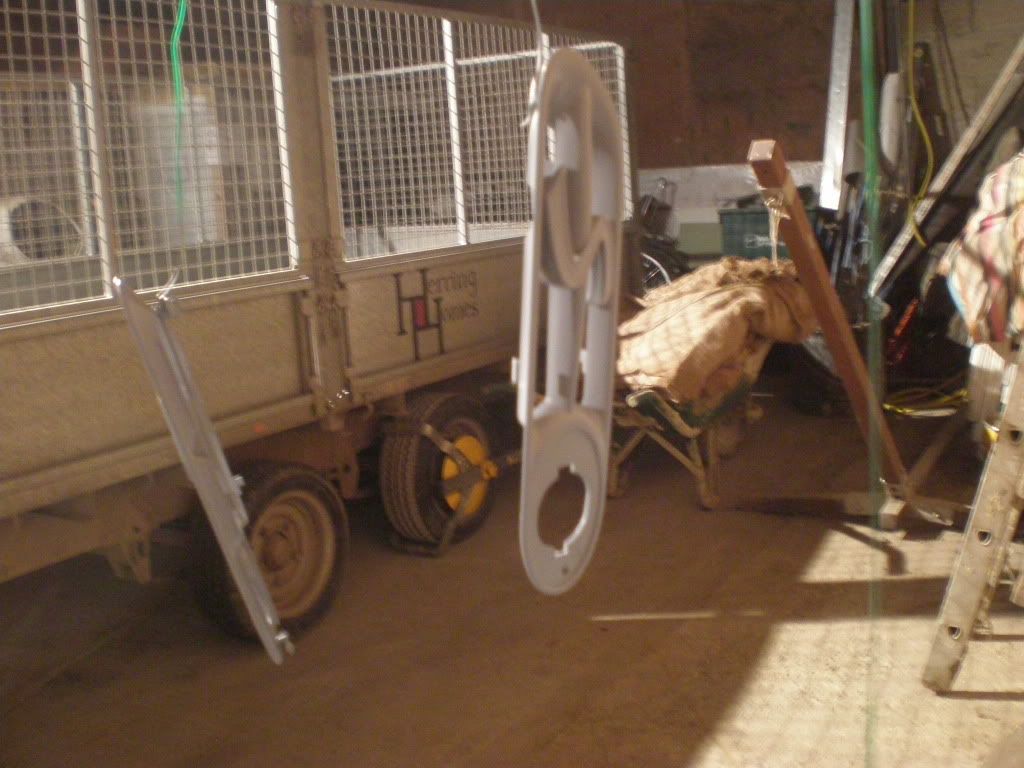 sorry for the shitty quality my digital slr was being fixed. and it was fooking freezing.
so heres the car after id finished my first mini mod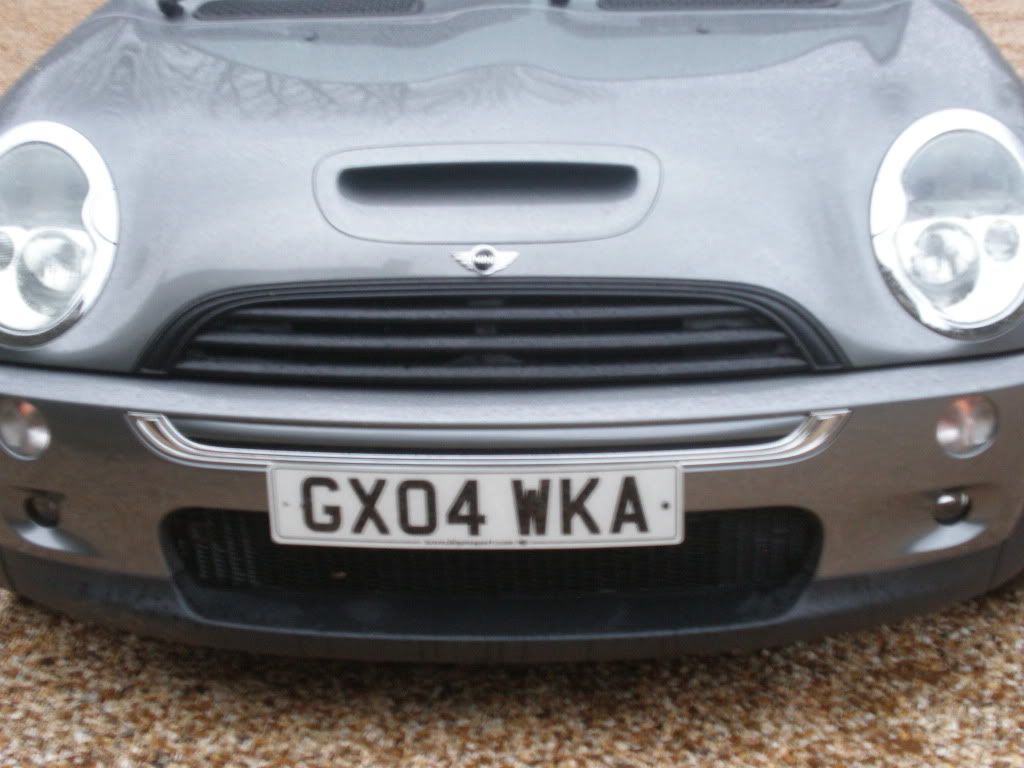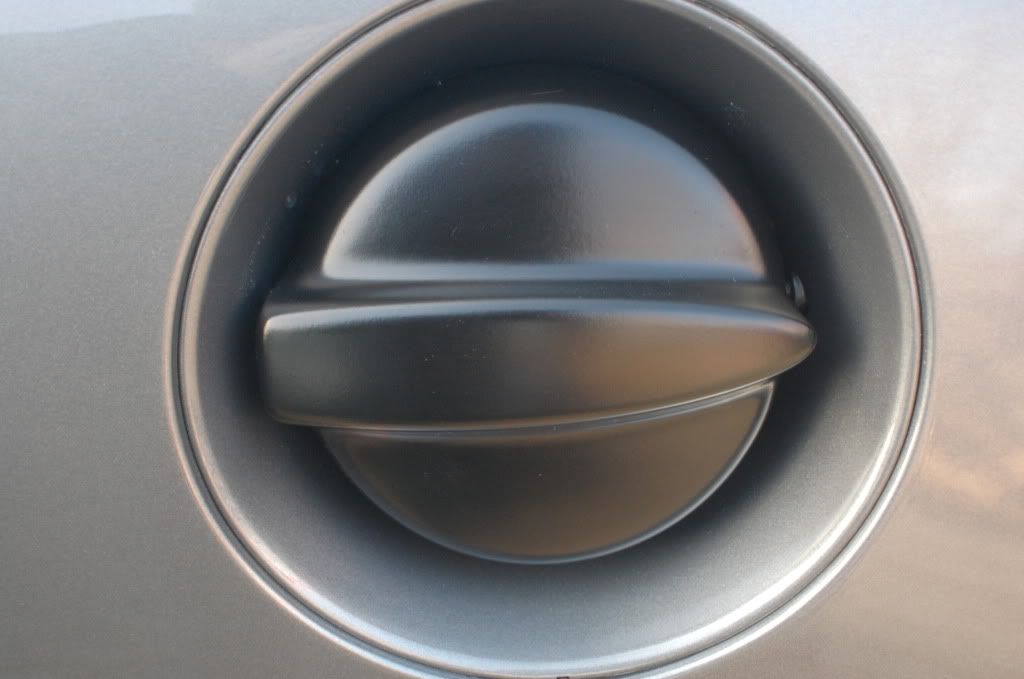 so plenty to do in 2011 i will be purchasing some new bits as soon as my next pay cheque arrives lol any advice and coments are welcome hopefully get to no some of you this year as i will be attending everything i can.
Cheers.
p.s my cars new garage mates.