Looking good, love the chunky tyre look!
I've used these spray on products to protect my white wheels from XP8 dust: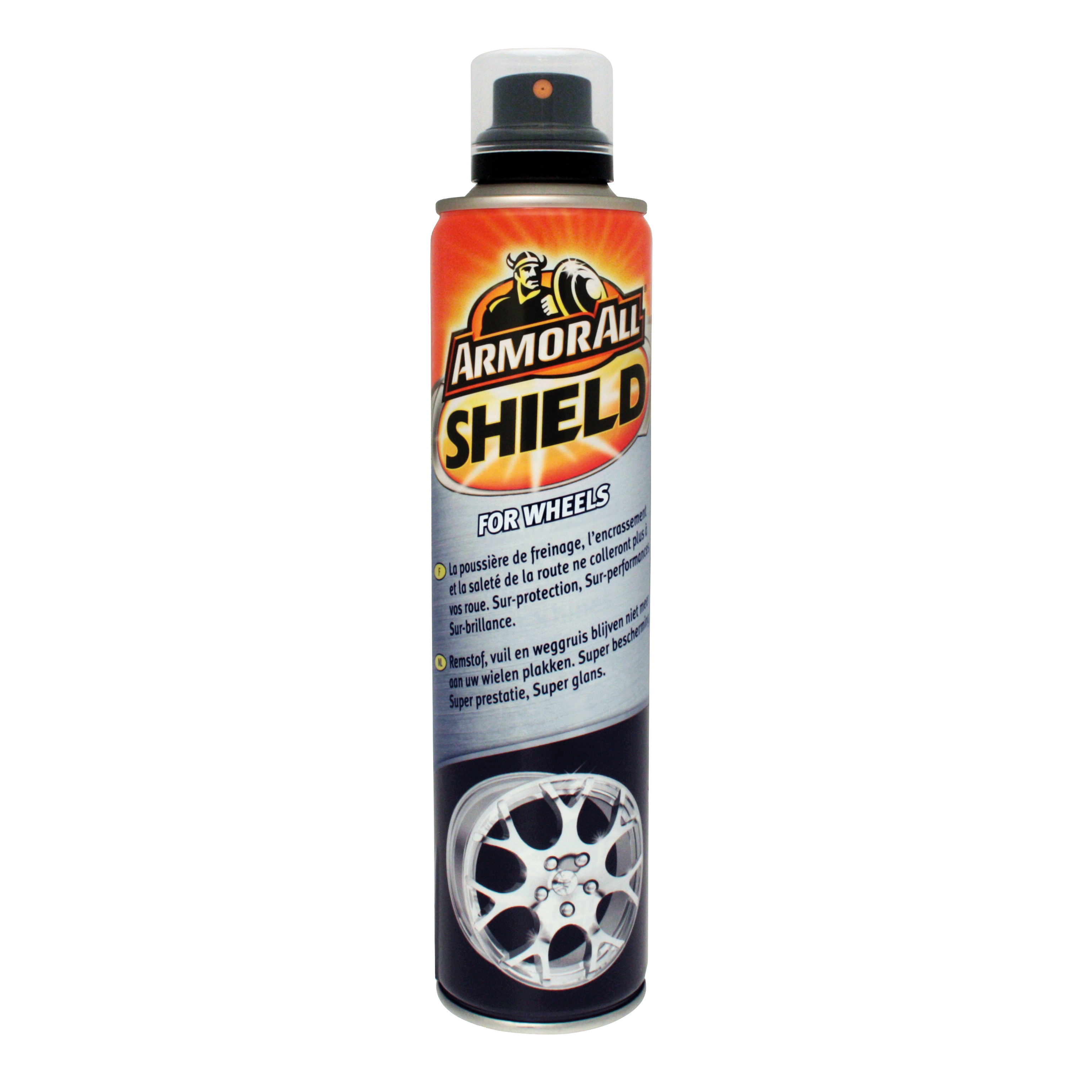 Armor All AA16300B shield for wheels 300ml Application: Wheels
A super-hydrophobic, durable barrier which minimises brake dust adhesion so your wheels remain cleaner for longer. Welcome to the future of wheel care! Unsuitable for use on wheels that are Black, dark in colour or have a mirrored finish.
www.autoglym.com
Very easy to use. There are probably other similar products too that work the same.