Finally got my Mini Cooper S today! Been saving up my pennies since last August.
It's a 2004 Cooper S with a 17% reduced pulley fitted and a custom 'One Ball' stainless catback currently running 212bhp. It has 48K miles on the clock and all the MOT certificates to prove it.
Here's a few pics after a wash.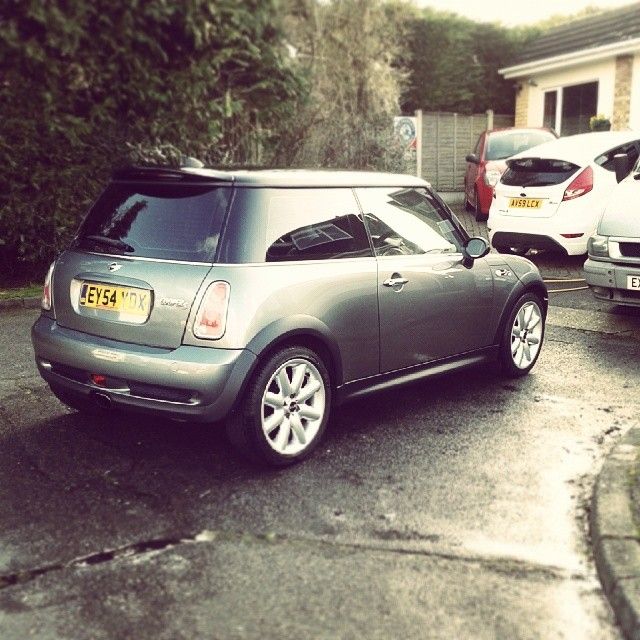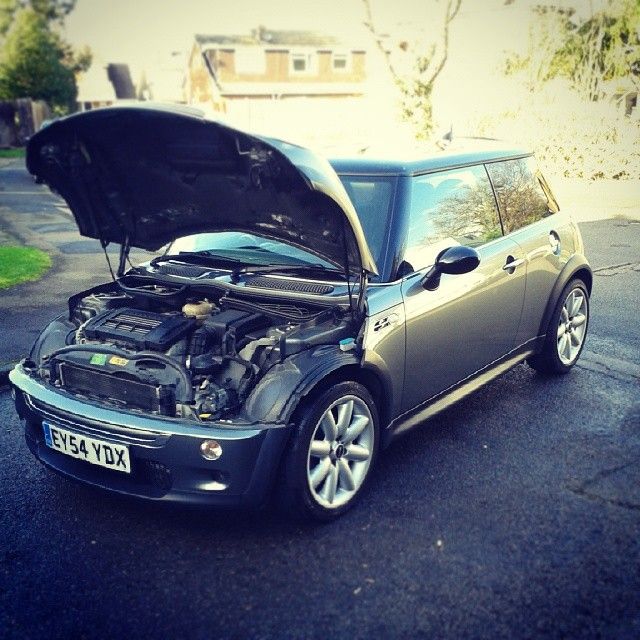 As you can see it's in lovely condition and I love how it drives and pulls!!
First mod will be an Airtec IC to keep the temps down with the reduced pulley and then probably a JCW catback for now...
Future mods will be AP Coilies, Janspeed manifold with tomcat, 550 Bosch injectors, Dave F CAI, Cams and a map.
Mat.