Thought I'd put up a picture or two of my car.
It's a 2002 R53, with only 34,000 on the clock. Half leather, multi-function steering wheel, cruise control, climate control, tape player! However there is a 6 disc changer in the boot, chilli pack. I'd say it's pretty well specced.
Most importantly though, it features...
S-Spokes
Runflats
AND
Wheelgap.
Hopefully to be sorted soon.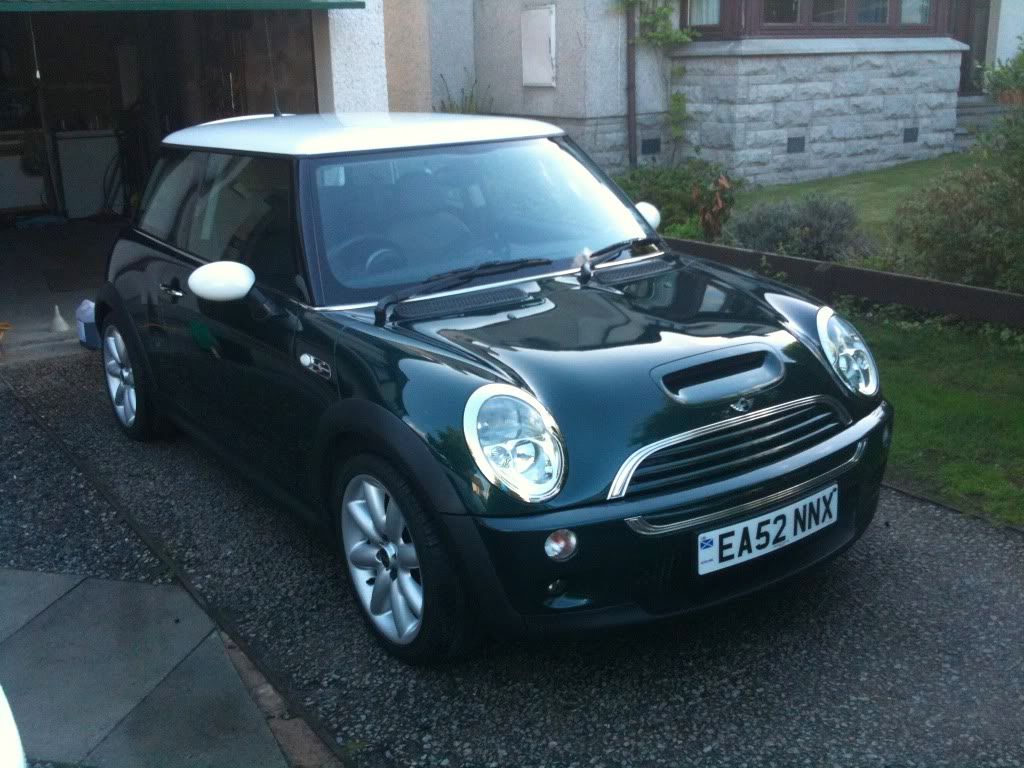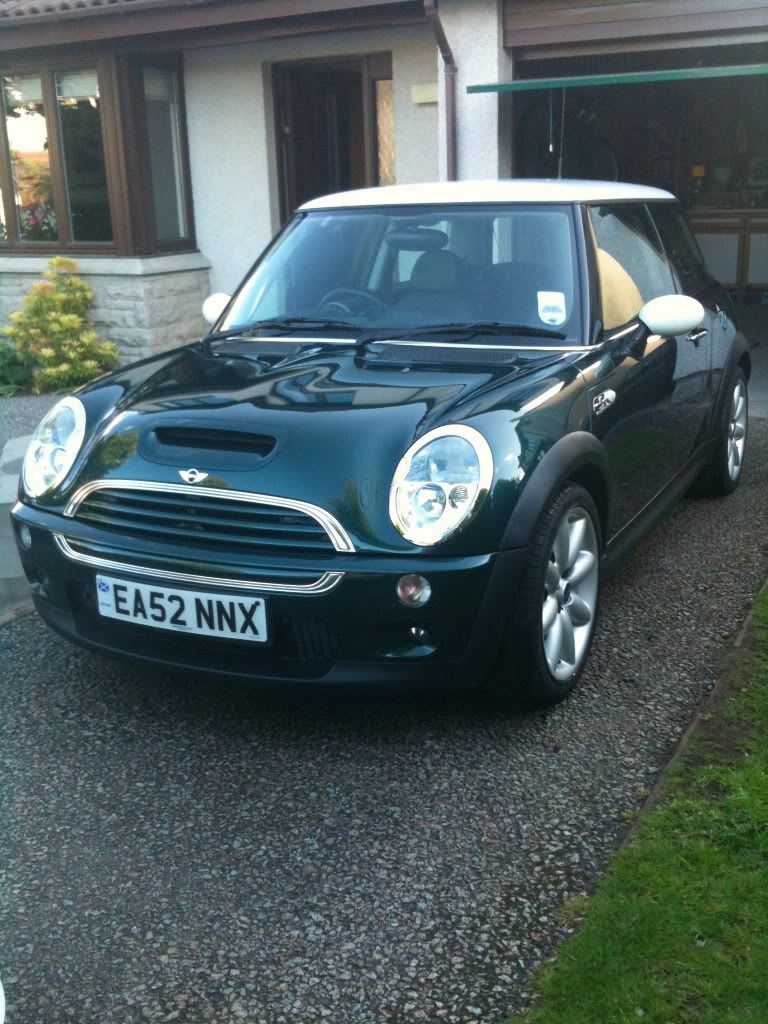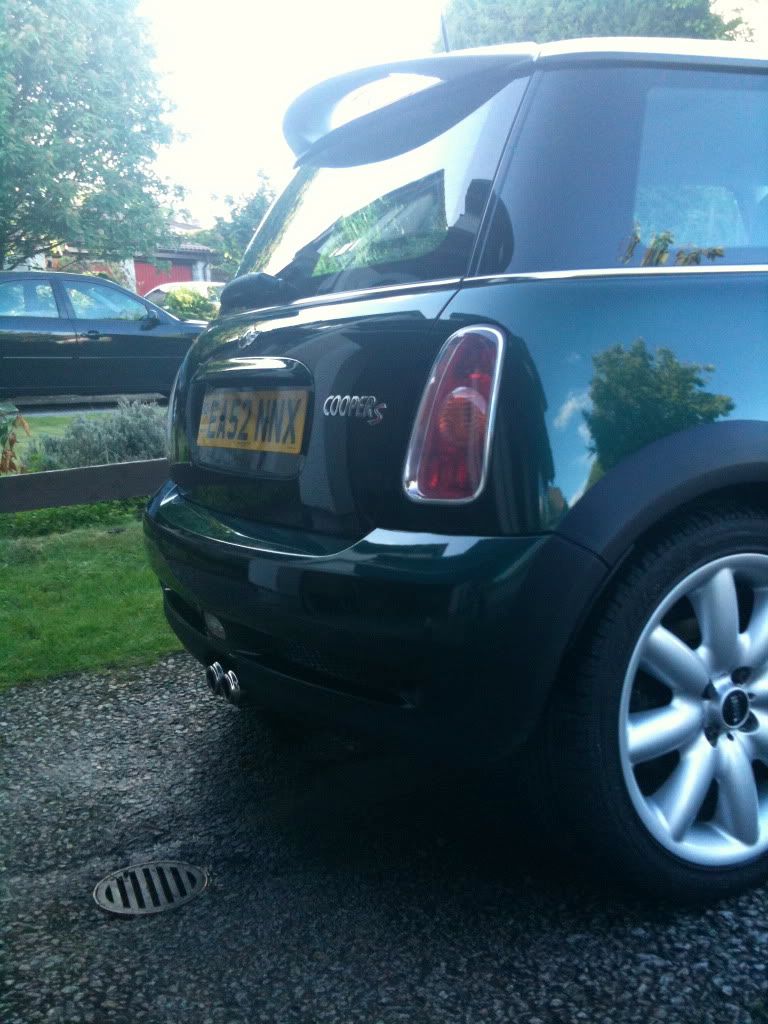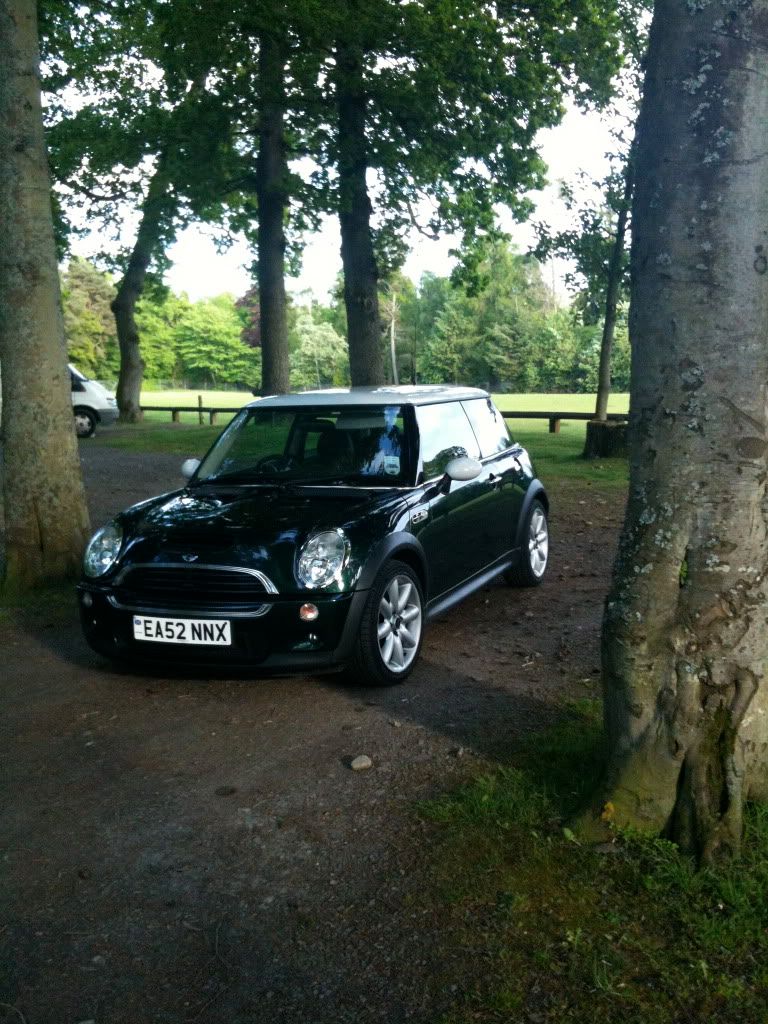 I bought it from a garage in Scone, and came back home with a blast over the A93, what an epic road! I have two good pictures from that, but I have no idea where they've gone... I'll keep looking.
Unfortunately I am now skint and have a small loan to pay back to the bank of mum, so don't expect to much just yet. First to change will be coilovers. Most probably the Meister R variant as they look pretty good to me.
Any comments, suggestions, general chit chat welcome.