Discussion Starter
•
#1
•
Got my car 26th Dec 2006, here is when I picked up my car:
Very happy with it and just spent most of the time cleaning it!!! Defo not in the too posh to wash club for the first couple of months as I got it up to scratch... :w00t: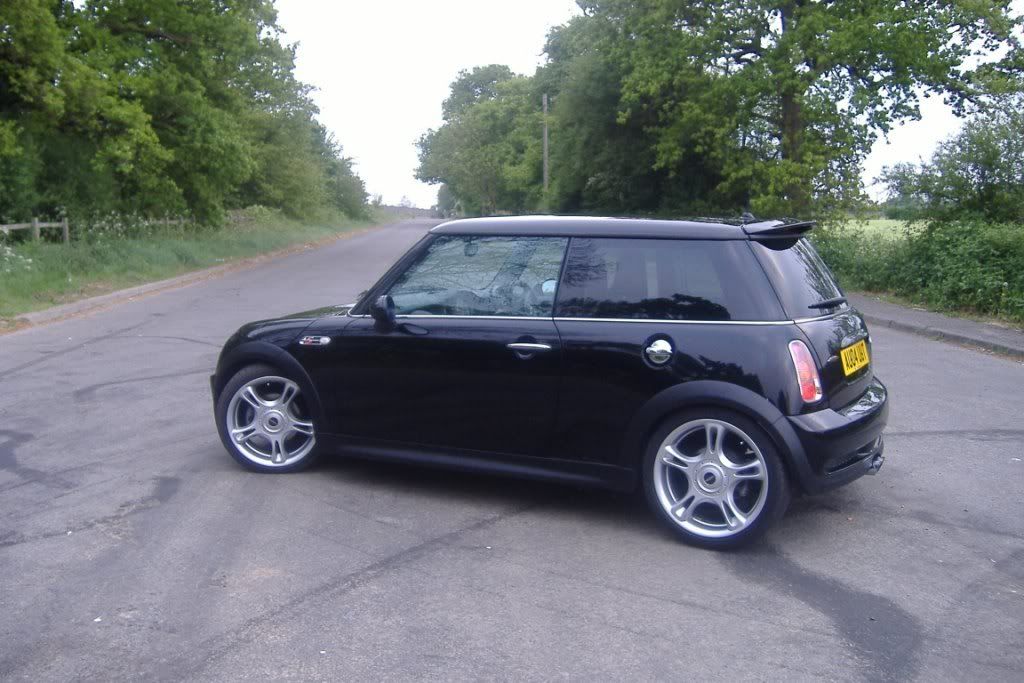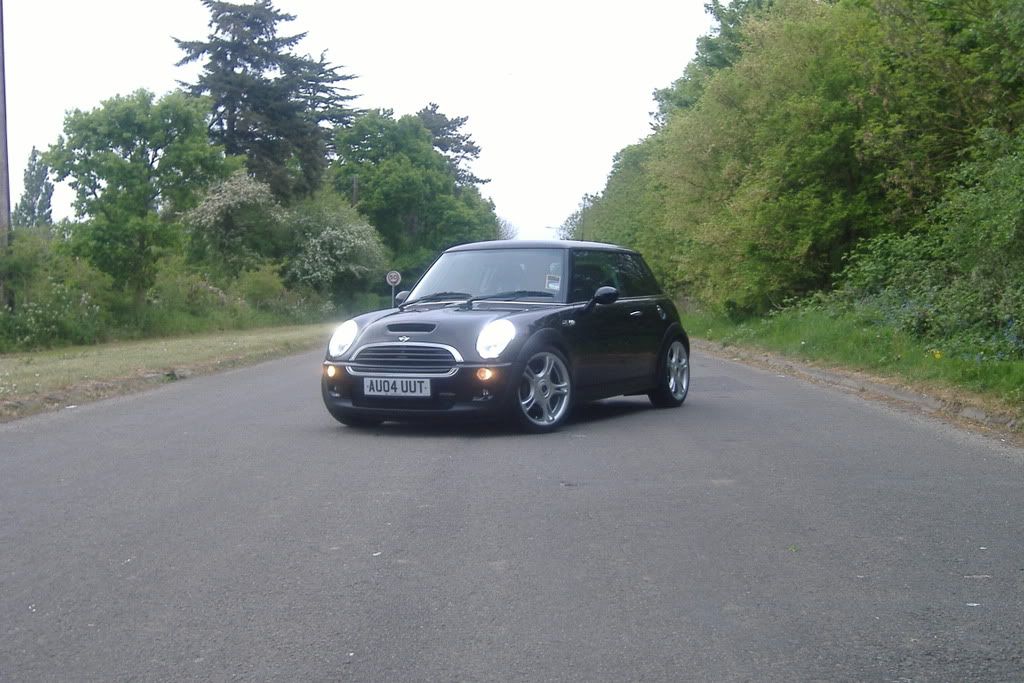 Later in the year had a go at a bit of detailing, was a killer as it was so cold - then it snowed the following morning!!!