Discussion Starter
·
#1
·
...it's the same as a million of the other damn things everywhere I look!!
I bought it to replace my Elise, wanted a car with a working heater (and sun visors!!), and so far think it's a fab little thing. Rattles a lot, paid over the odds for it, the exhaust is knackered and it needs a new wheel bearing, but they do look nice and love the way it handles. Not a lot planned for it at the moment, possibly some light engine mods but attempting to save money so will probably leave it alone.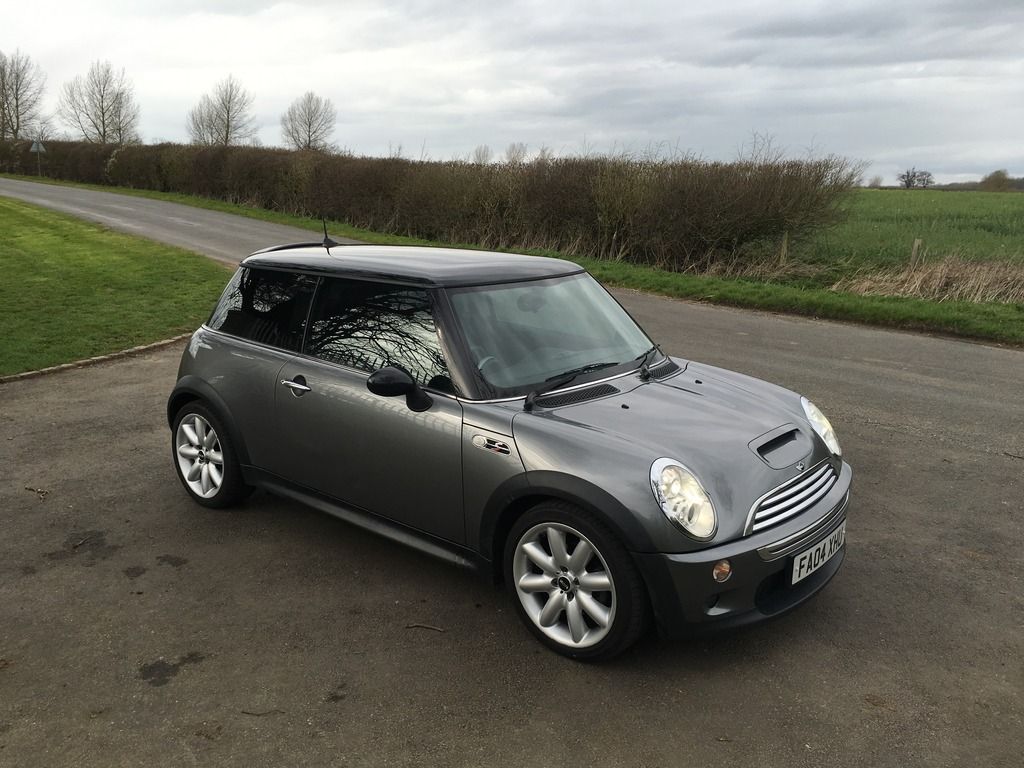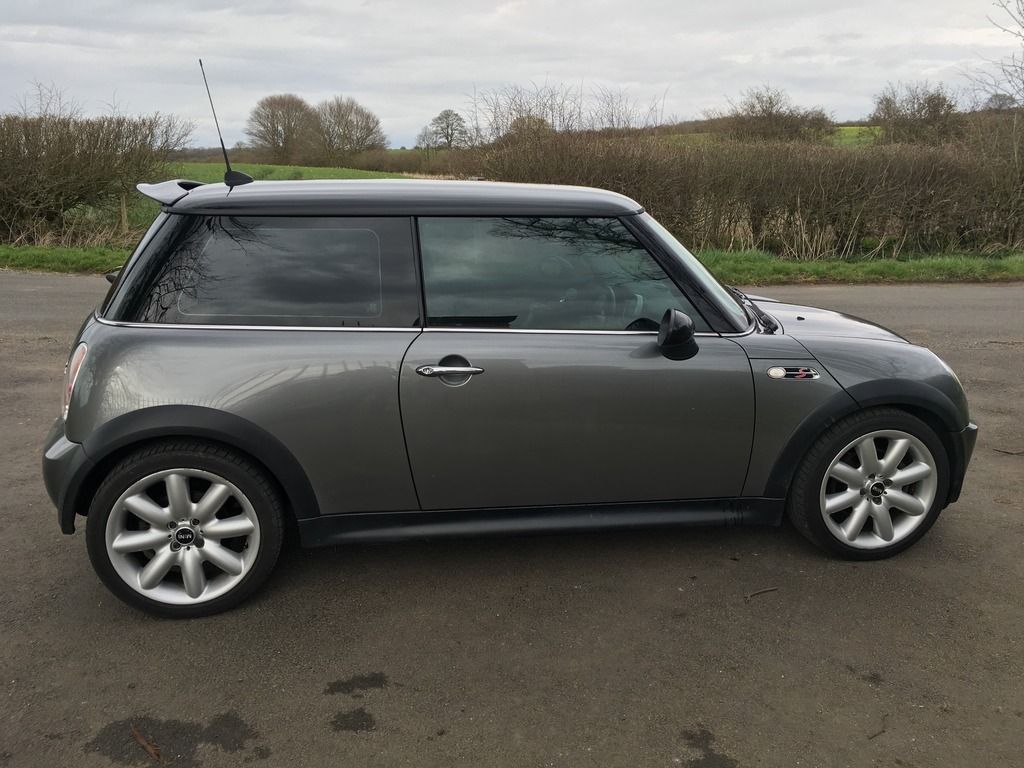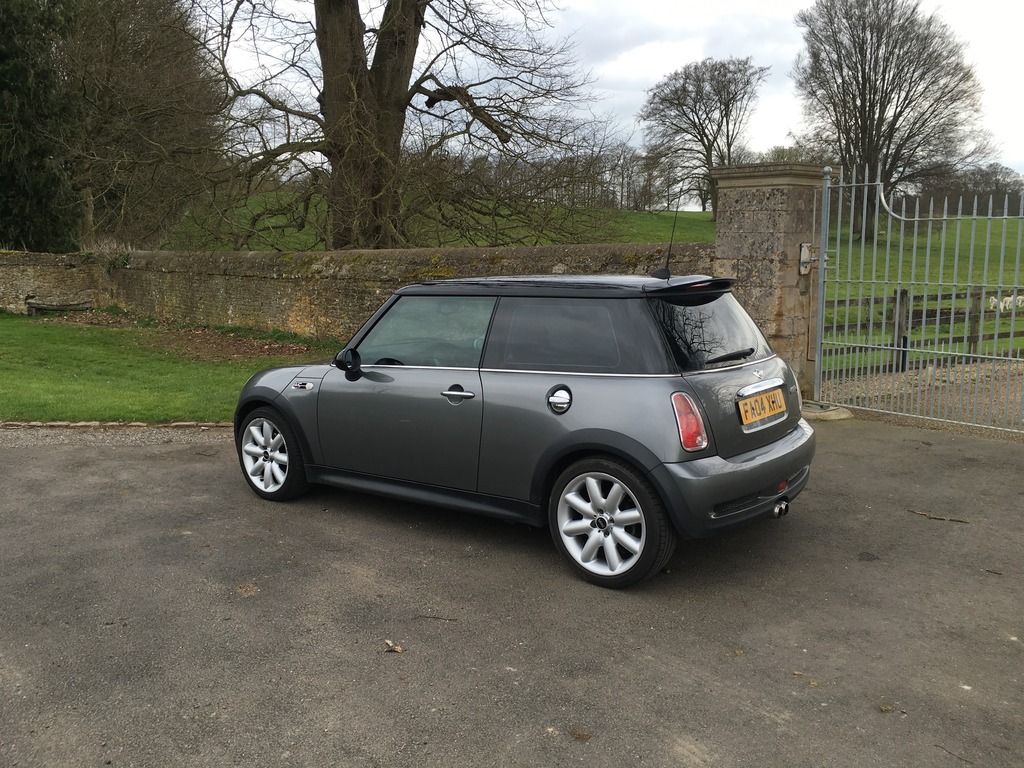 Plus some of the cars that went before it, for those of you (if any!) who care.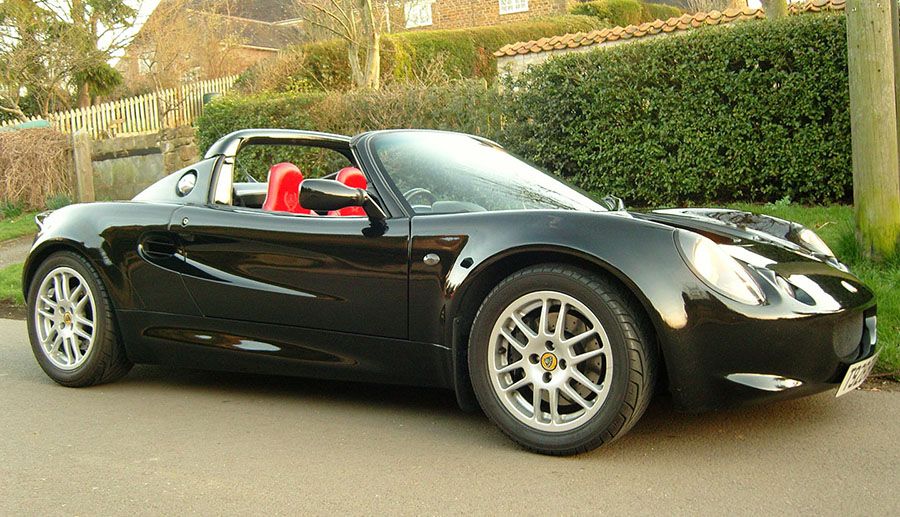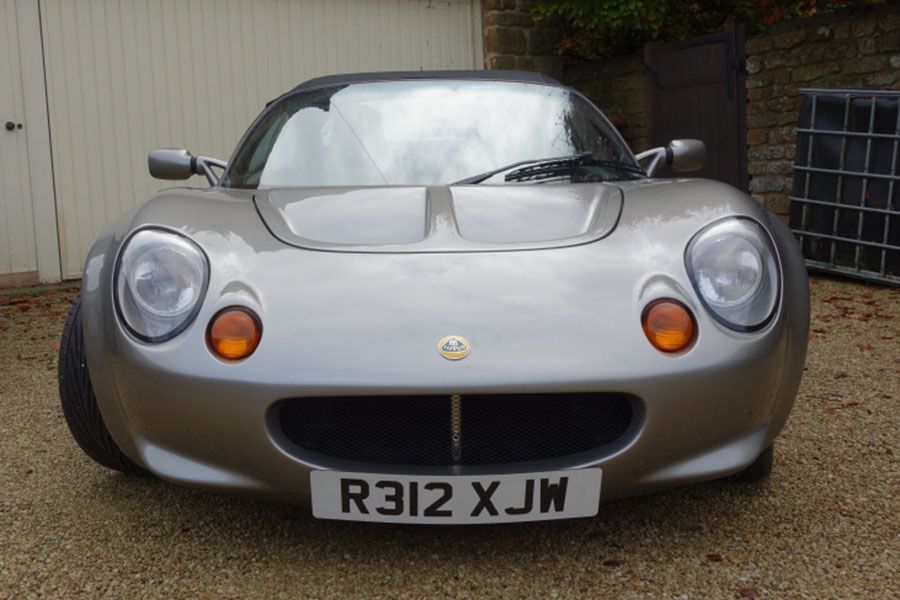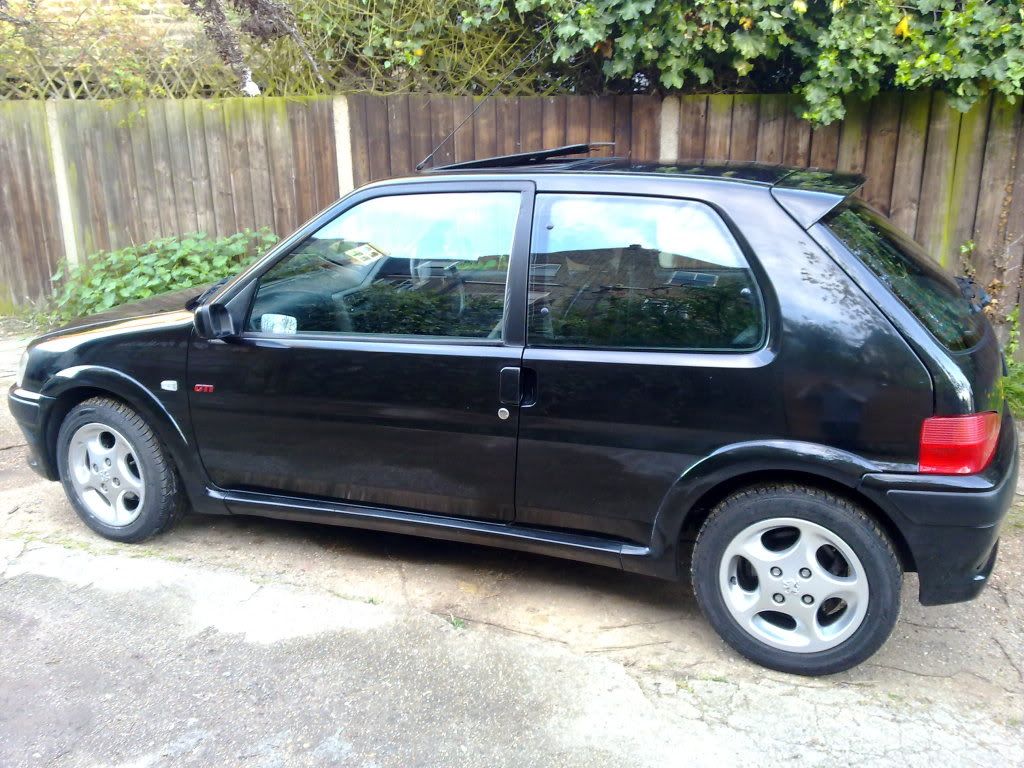 Hello anyway, and to those of you I know from other forums. I look forward to picking your brains when I break something!
Philip