Discussion Starter
•
#21
•
What have I done wrong here!
ive fitted the airtek intercooler and it seems to sit too high, I can't get it any lower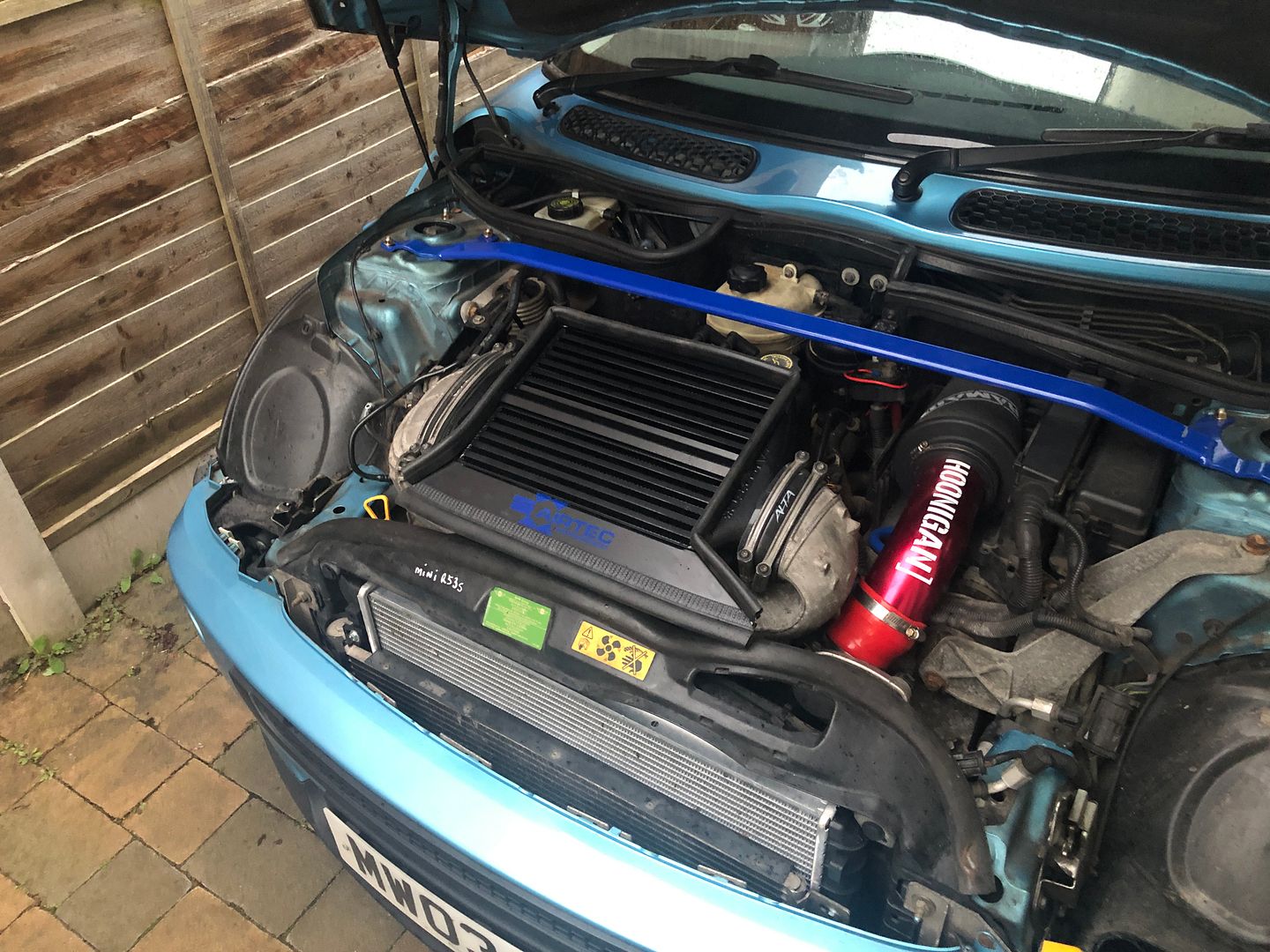 This is the gap between the air scoop and the plastic slam panel, does that look right?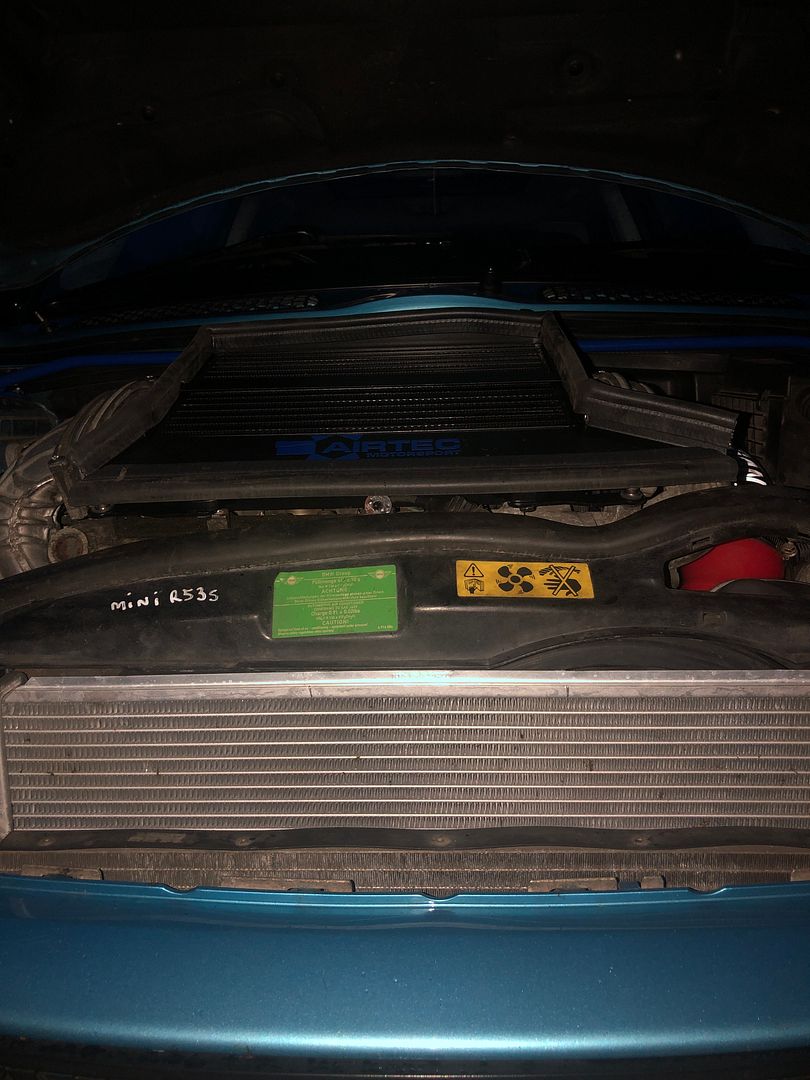 The reason I think I've done wrong somewhere is when I shut the bonnet the bottom (front) end of the cooler pushed the scoop out of the bonnet!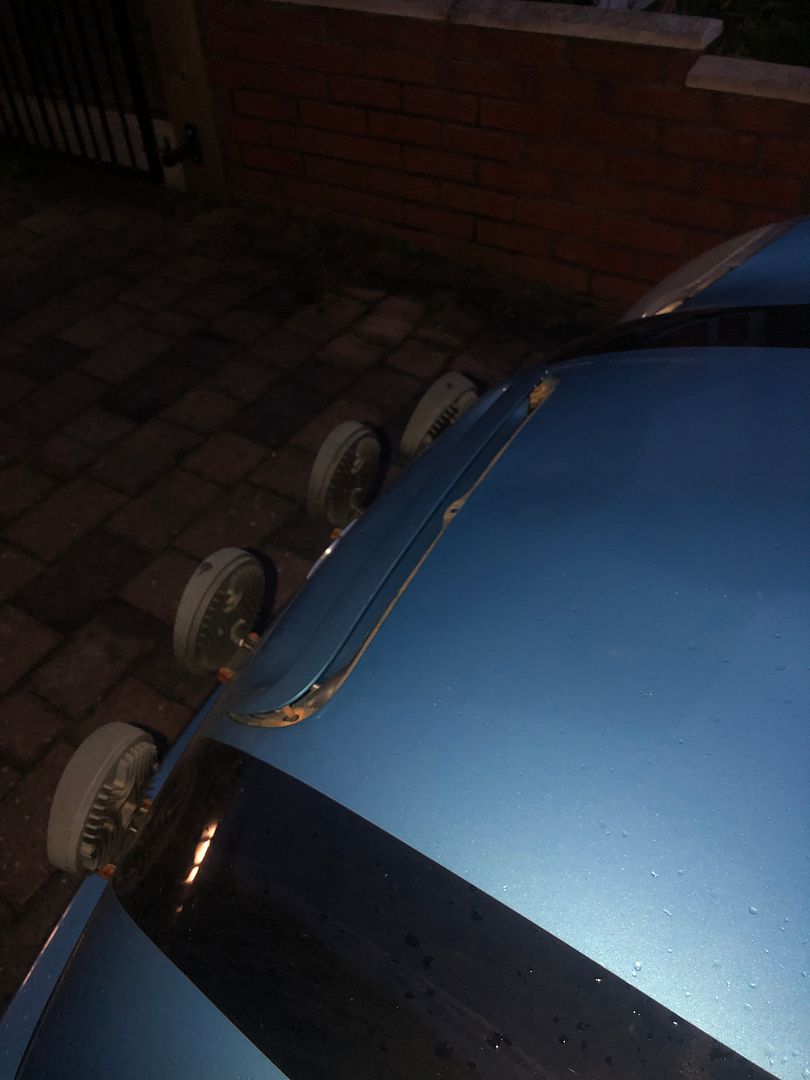 there are no bolts in the top of the scoop at present anyway as I'm going to replace it with the atomspeed in I got last week but I don't want to put that in if I've done something wrong and end up damaging it (or the cooper)