Back in a R53 Cooper S and loving it!
Hey!
I'm back in another R53 five years after selling my first. I've been through a few different cars since selling the MINI - a Scirocco, Porsche Cayman, S3, but I never really fell in love with them like I did my MINI. It's as good as I remember and I'm so happy I took the plunge and bought another! For those who maybe weren't around in 2012-2014, here is the progress thread of my last cooper S - I always tend to go down the OEM+ route with cars...
https://www.minitorque.com/forum/f273/uktoms-cooper-s-going-euroem-28297/index10.html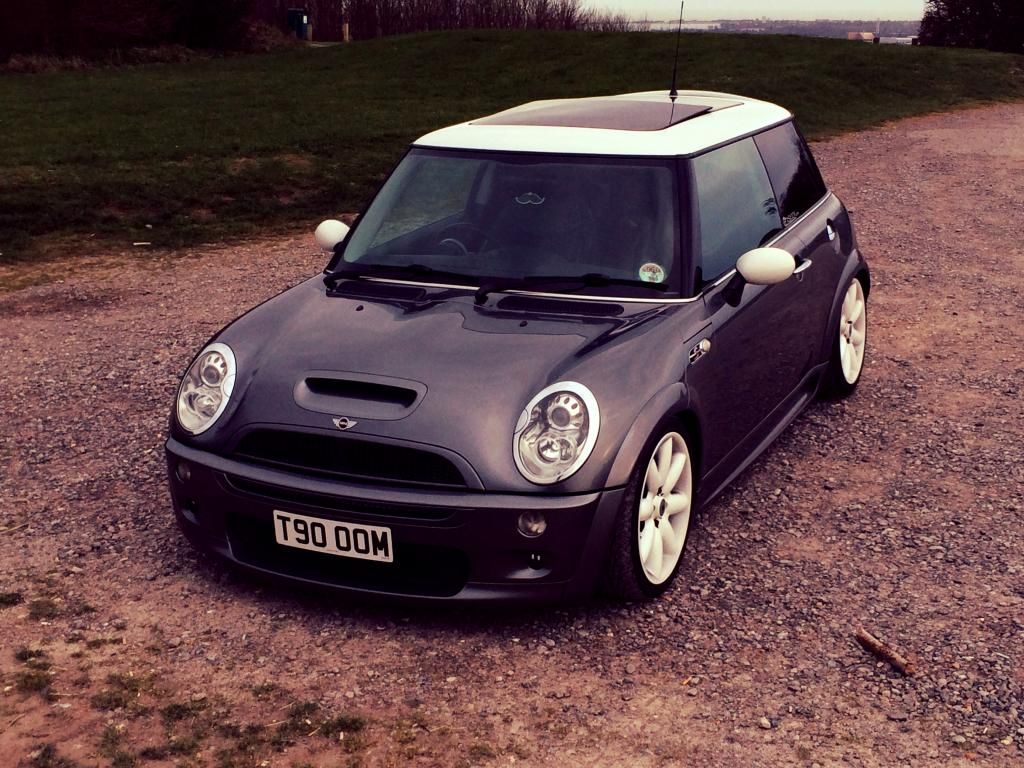 I was pretty picky with the base car I wanted. My criteria was that it
had
to be a facelift R53 (2004-2006 model), relatively low mileage (sub 80k) and full service history. It took a few weeks to find, but eventually I found this 55 plate red R53 on 76k:
It has full service history, never failed an MOT in its life (plus only had very minor advisories!) and mechanically seems absolutely spot on. I've already made a few changes - an aftermarket headunit with bluetooth functionality, fitted a microphone in the A pillar for handsfree, routed a iPhone charging cable behind the dash to keep things nice and tidy (it retracts away when not in use!) and fitted a rear wiper delete...
My plans for the car is to make it a fast road car setup. Anything to improve handling, probably some buckets, roll cage, maybe some performance mods (exhaust is a must) and a few cosmetic changes. First of all, new filters, fluids and an MOT to get it running sweet.
Very happy to be back in a fun car again... I love it!
Tom