Discussion Starter
•
#1
•
.... here are a selection of pictures showing what we like to get up to on our travels on planet MT, these will be updated throughout the week as I've got over a 1,000 images to go through.
However, if you've got your own from MT events then add them to the thread so all newbies can see what we like to get up to :thumbup1:
MT trying out the Thor Hub Dyno for the first time...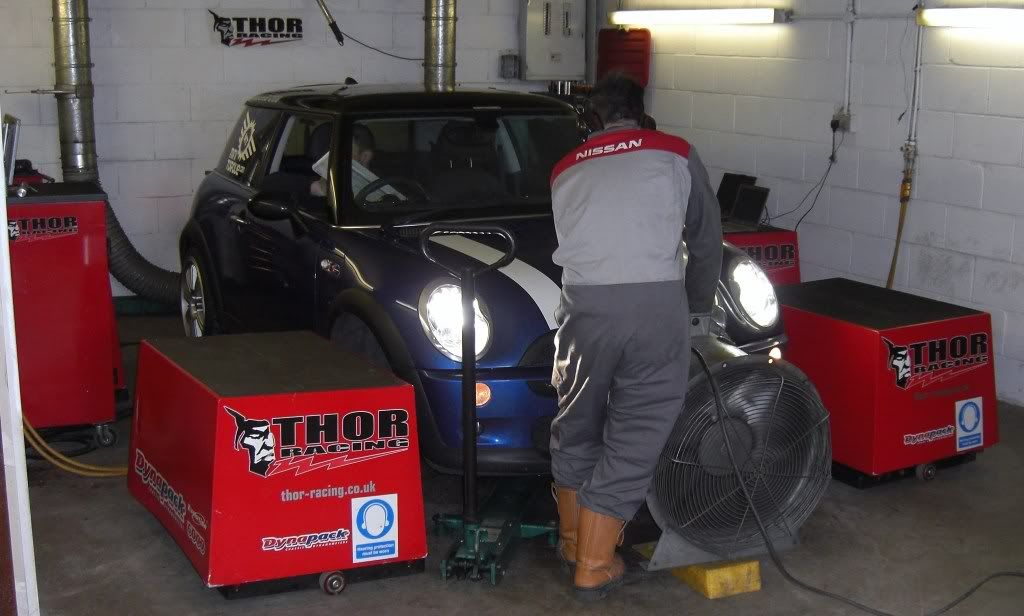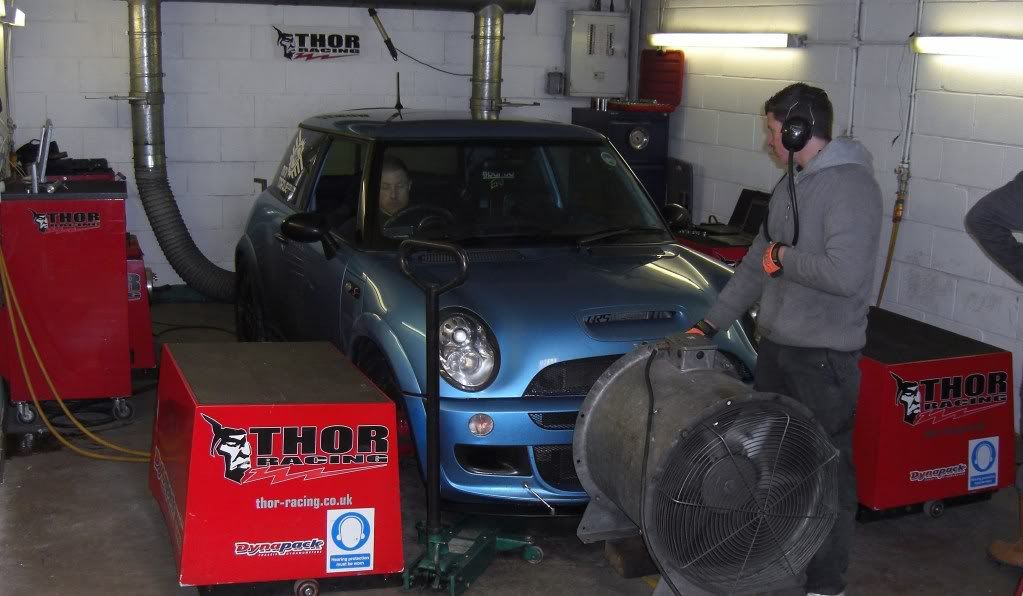 Some dirty bottoms in the Thor car park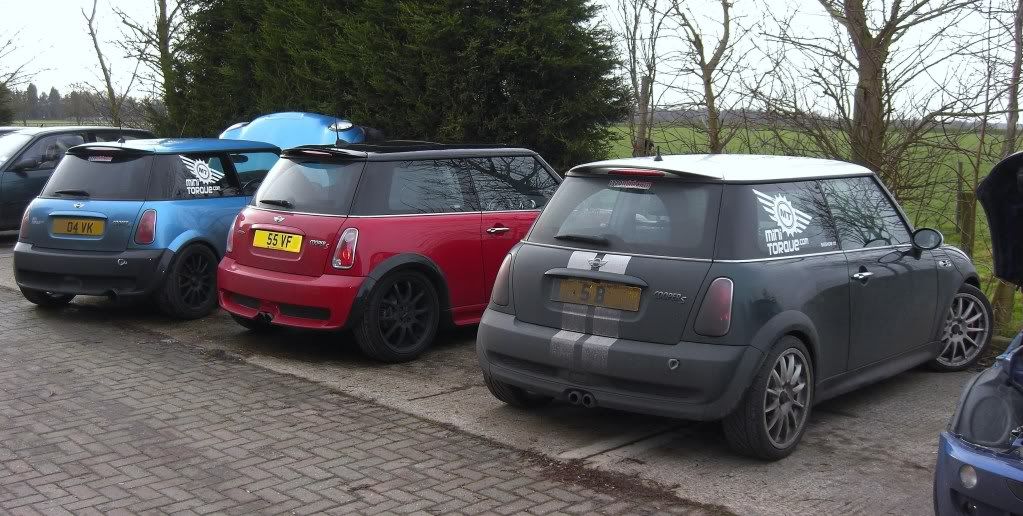 And JawF430 (James) introducing us to the mighty CSL for the first time
After dyno comes food, and the Little Chef's have been a haven for the MT guys over the past year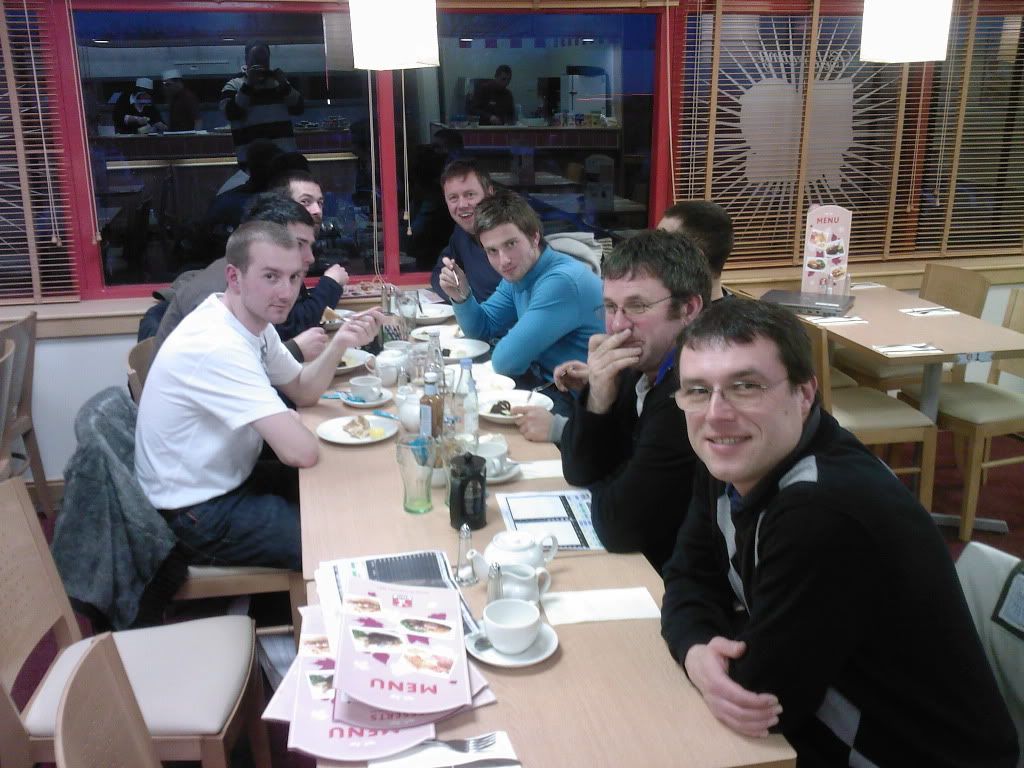 Taking it from the dyno to the Pod, with Jove strapped up ready to go looking his usual cheery self
:thumbup1: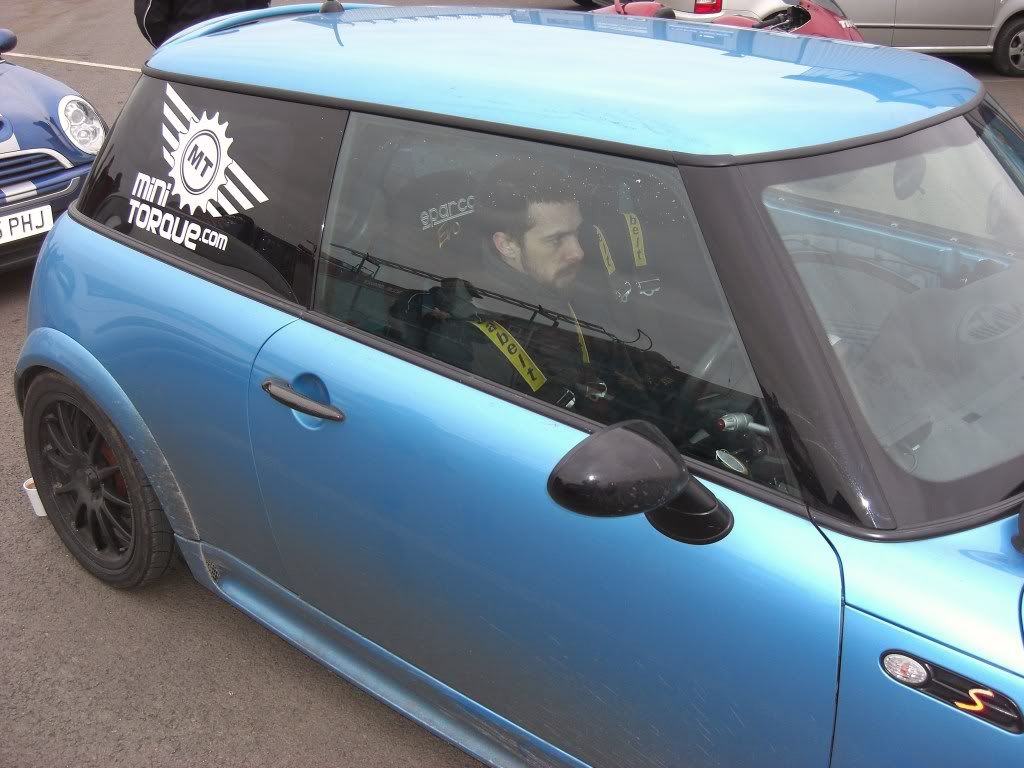 Ultimate Rep Mobile 2009... The Mondeo won it :lol:
MT's finest drag racing MINI's taking on the cream of the crop

Russell trying everything to get a better time by nicking my light-weight wheels and sticky parada's! It worked... 13.8!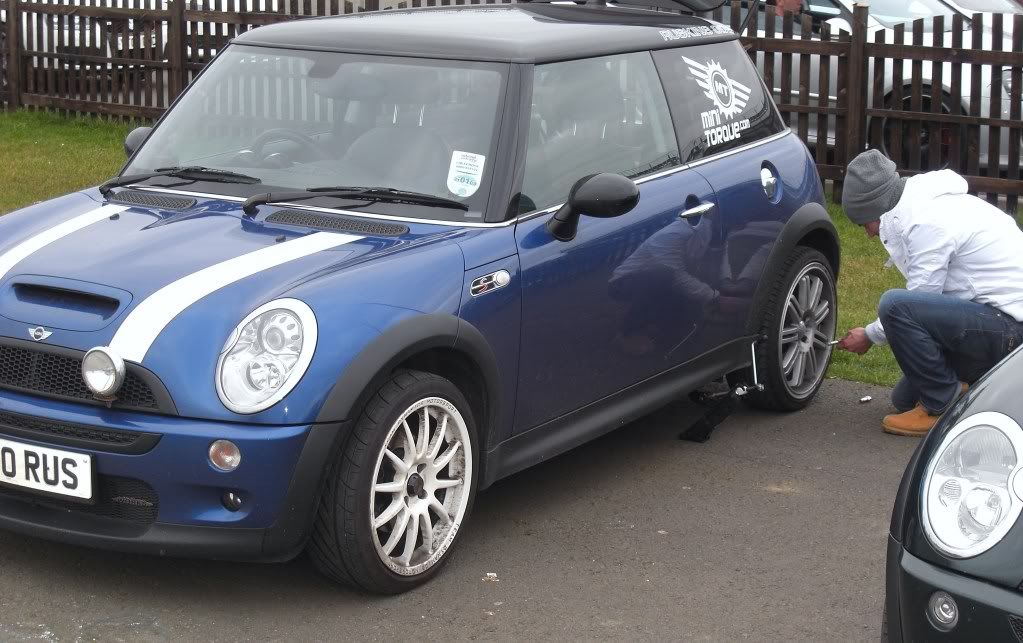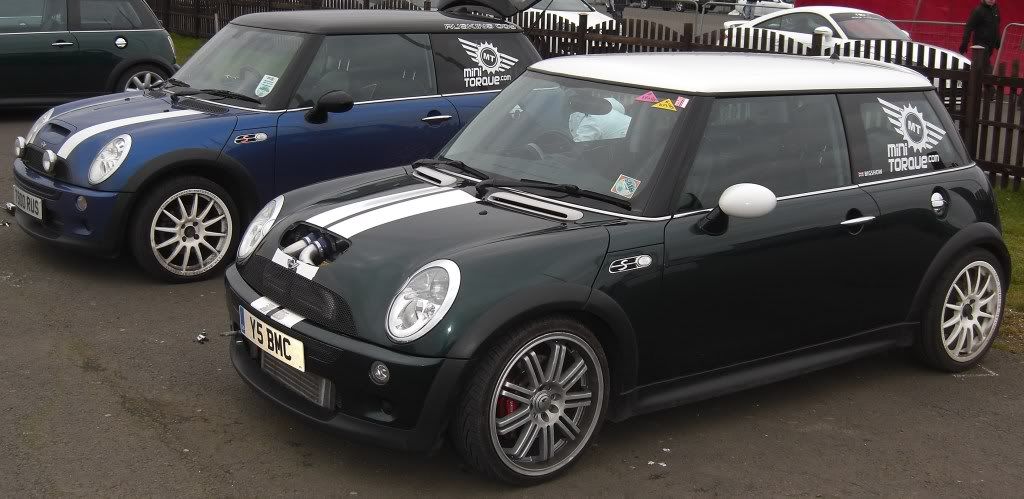 The MINI's had their fair share of competitors at the Pod but rarely lost, especailly when piloted by Formula Palmer Audi Racer Adam Foster... Civic Type R... Done!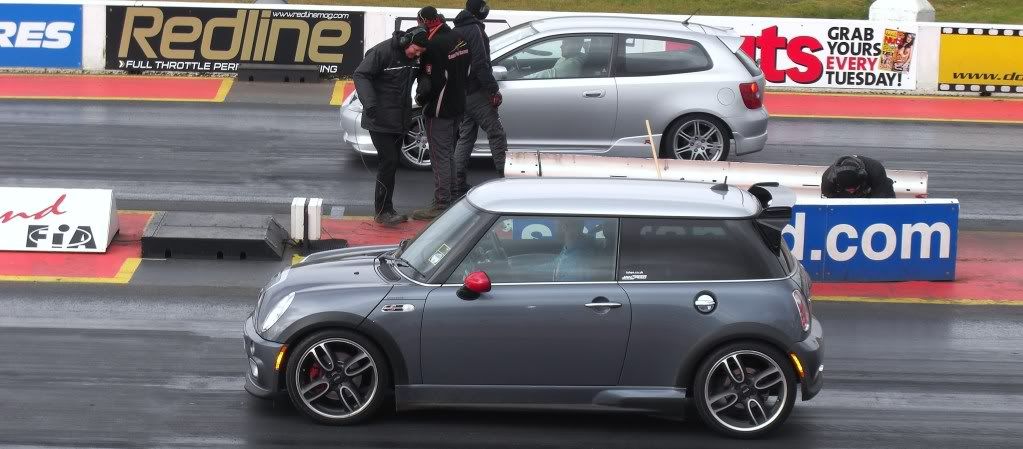 300bhp Focus ST.... Done!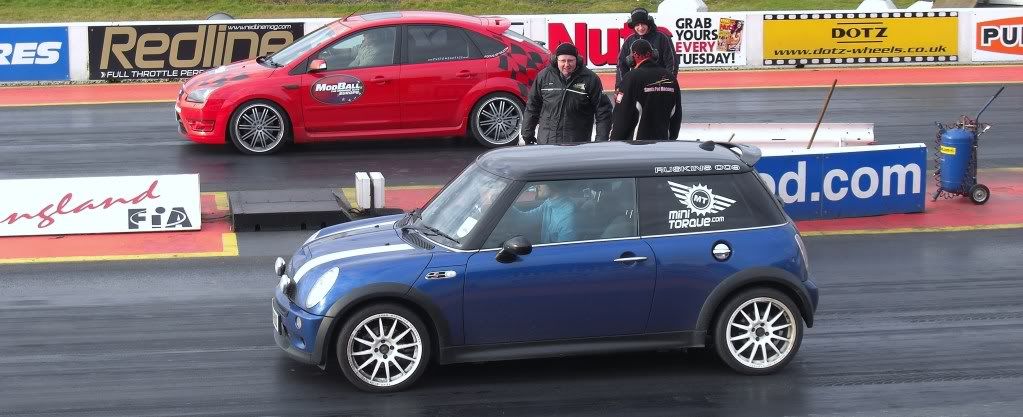 And the person least likely to be addicted to the Pod on MT, Andrew (HyperActive) does his 60th odd run of the day :lol: and it's an absolute pearler giving him his best time so far.
But we always knew when to leave the big boys to get on with it, especially if Uncle Paul and his blue bottle weren't around
:thumbup1: